As a plannergirl (someone who loves and uses planners), I often get asked why I own so many planners and how I end up using them. Do I carry all of them at once? Do I even use them regularly? This particular post won't delve into that too specifically. (Although I'd like to clarify that I only carry one planner with me in my purse.) Today I want to talk a little more about why having more than one planner in your life is not as impractical as you may think. I think it's very logical to own more than one and here's why:
1. Planners keep you organized! There's a chance you have more than one thing going on in your life. You go to school, and you have a job, and perhaps you have a blog or an Etsy shop too. Planners help keep things categorized and organized. I know many people who have a work planner and a home-life planner. Others have a planner for their school and assignments and then another for their online shop. It really does help to have things separated like this. I have the following planners, and some I use more regularly than others.
-Work Planner
-Online Planner
-Home Planner
-Master Monthly Planner
2. Not all planners serve the same purpose.
There are planners that have one type of layout that may serve your needs in one area of your life, but not in another. Some layouts have the day separated into three sections like
The MAMBI / Happy Planner
(below) . The layouts in that particular planner are divided by week and also by morning, afternoon, and evening. Some layouts have your day broken up into hourly increments. This is helpful for people with hourly appointment schedules. (I don't need a planner with an hourly layout because I don't meet with people for my job. So I stay away from those types of layouts.) Other planners, only have monthly layouts.
3. There are different styles of planners out there.
There are
ring bound planners
, spiral bound planners, and even disk bound planners… Sometimes you need to test out different kinds to see what really works best for you.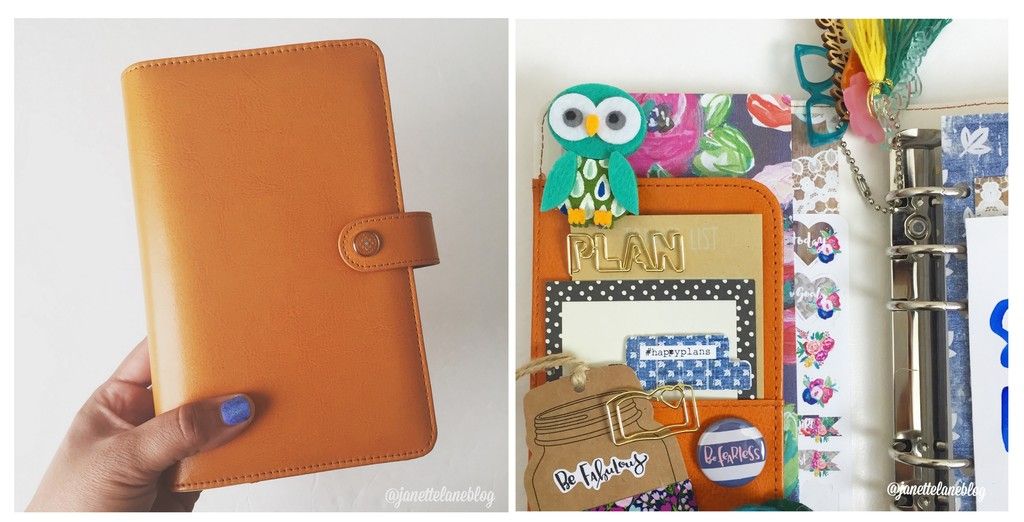 4. Having more than one planner gives you creative freedom. Lets say you want to try out different styles for decorating your layouts…If you have an extra planner you can experiment with your planner supplies. I know some planner girls that have an Experimental Planner. It gives them the chance to explore their creativity.
5. Planners are accessories! Really cute accessories! Think about them like a purse or wallet. I don't know about you, but I like to change my purse twice a year. Once during springtime and another during Fall. Same idea goes for my planners. I feel like I can't have a pastel planner during winter months. It just doesn't make sense to me. Plus it's nice to have a little variety!
The intention of this post was not to encourage you to go out and buy 10 different planners. It was more to explain why having more than one planner is not as outlandish as some may think. I would love to hear some feedback about how you use your planners! Do you have more than one? How do you use them?
*contains affiliate links