Friends! It gives me great pleasure to say that I'm one of the teachers in
Christy Tomlinson's
newest online planner class!! So exciting! This workshop is designed to specifically give you ideas, inspiration, and step-by-step instructions on how to decorate your planner(s) for the upcoming holidays/seasons.
My particular theme and segment is "Winter". Here's a look at what I'll be teaching you to create.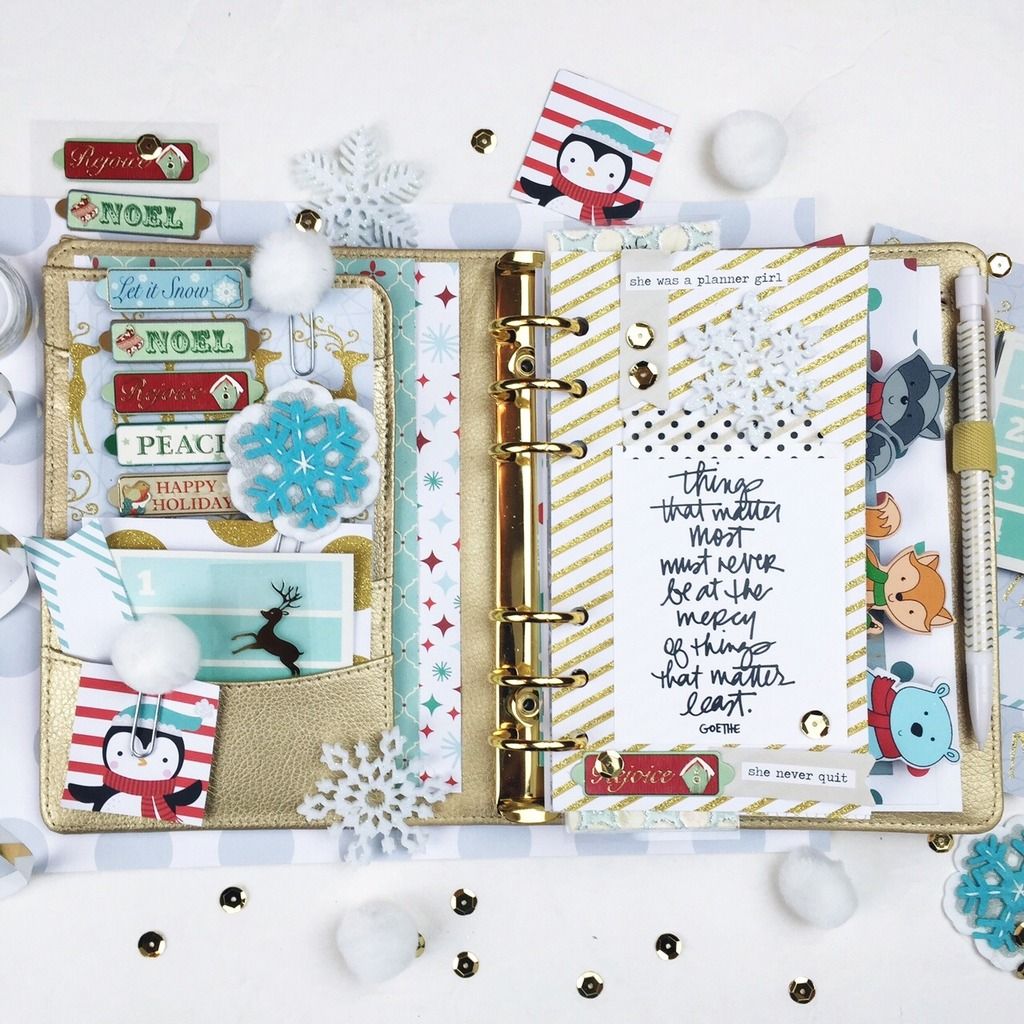 If you'd like more information and details about how to sign up, please
click here for more information.