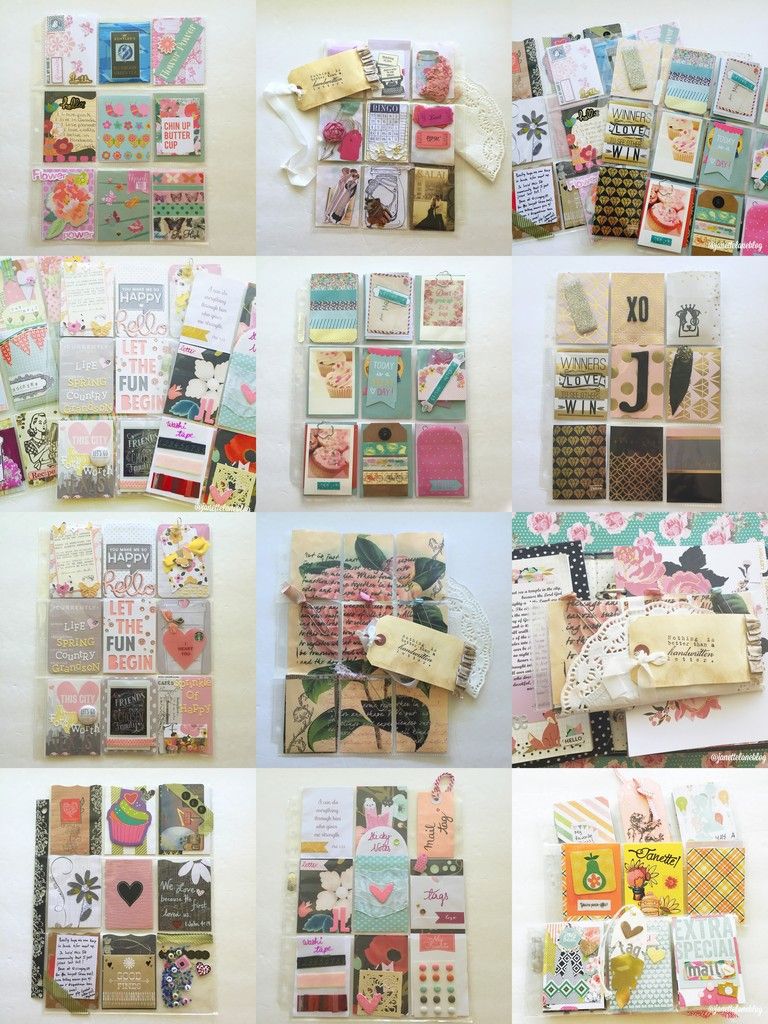 Look at all these gorgeous Pocket Letters! So amazing! Thank you so much pals! Each letter is so unique and beautiful! I hope to one day (soon) take pictures of the letters individually. I want to capture the amazing details of each one. THANK YOU!
If you'd like to find "pals" to swap letters with, please head to
www.pocketletterpals.com
to sign up for a free account. Once there you can join a group or swap event. It's so fun! You'll love it!
PS. If you see your letter here, please let me know where you'd like me to link it to.. Instagram? Blog? Thank you!