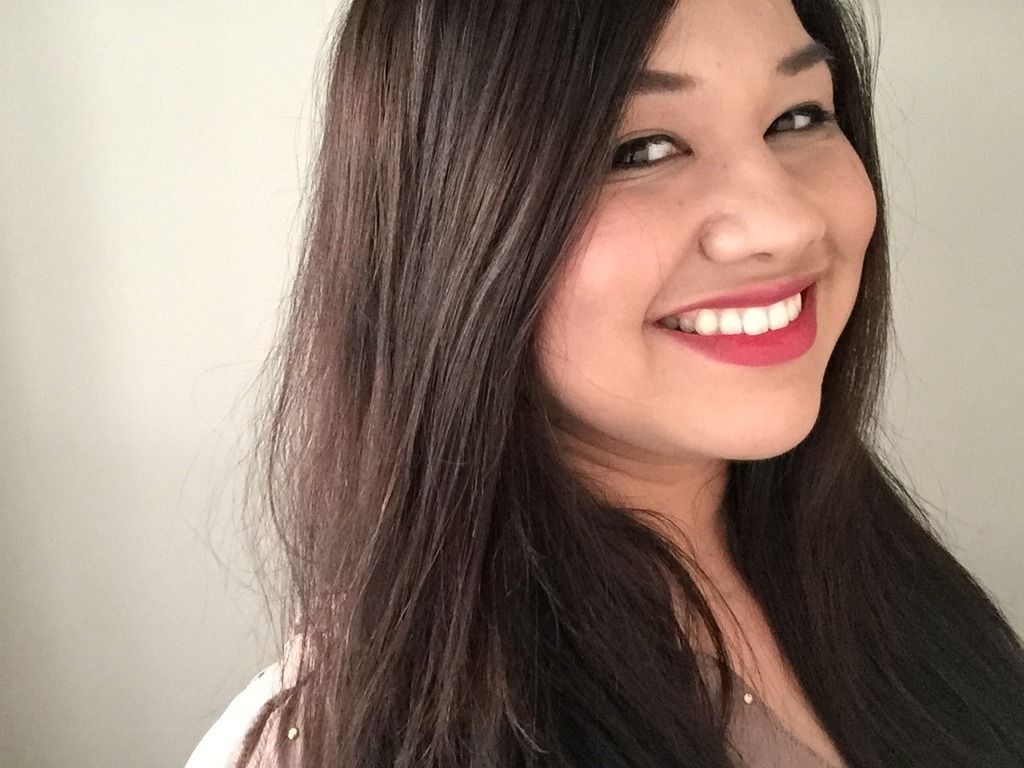 Hello friends! Thought today would be a good day to share 10 random things about me. I think most people in the papercraft community know me as, "That one girl who invented those pocket things..." I'm definitely NOT complaining about that. lol
So here it is...10 things about me, in no particular order...
1. I was born and raised in CA in the shadow of the Magic Kingdom! No. Not Target! Disneyland!
2. I met Lovey (my husband) in a random Myspace (So Cal Residents) chatroom in 2006.
3. I have a birthmark shaped like the Nike logo on my left arm.
4. I'm the youngest of 6.
5. I don't like cold shredded cheese (shudder), but love cheese in general.
6. Am all about alliterations, anytime, anyplace, anywhere.
7. I have a K-12 teaching credential, but have an office job to pay the bills. (Anyone hiring? Would love to use my degree!)
8. I'm 100% Mexican and am fluent in Español. Si señor!
9. I love papercrafts, reading, writing, thrifting, blogging, and doodling.
10. I'm a mean whistler. Like a canary lol
Now tell me one or ten things about you!