How many times do I have to mention
San Diego
is the best place in the whole land? It is. There are parks, beaches, museums, national monuments, and a couple of adventure parks! This place has it all! And it never gets old. There's always
new places to explore and new restaurants
to try.
Lovey and I went to a convention, so it wasn't all fun and play. In fact, it was the opposite. Mostly I remember a lot of driving to and from our hotel (which was not
haunted
this time) and the convention center. But we did manage to do some sightseeing because we were in one of our favorite cities afterall! There's always time to squeeze in a sunset, right?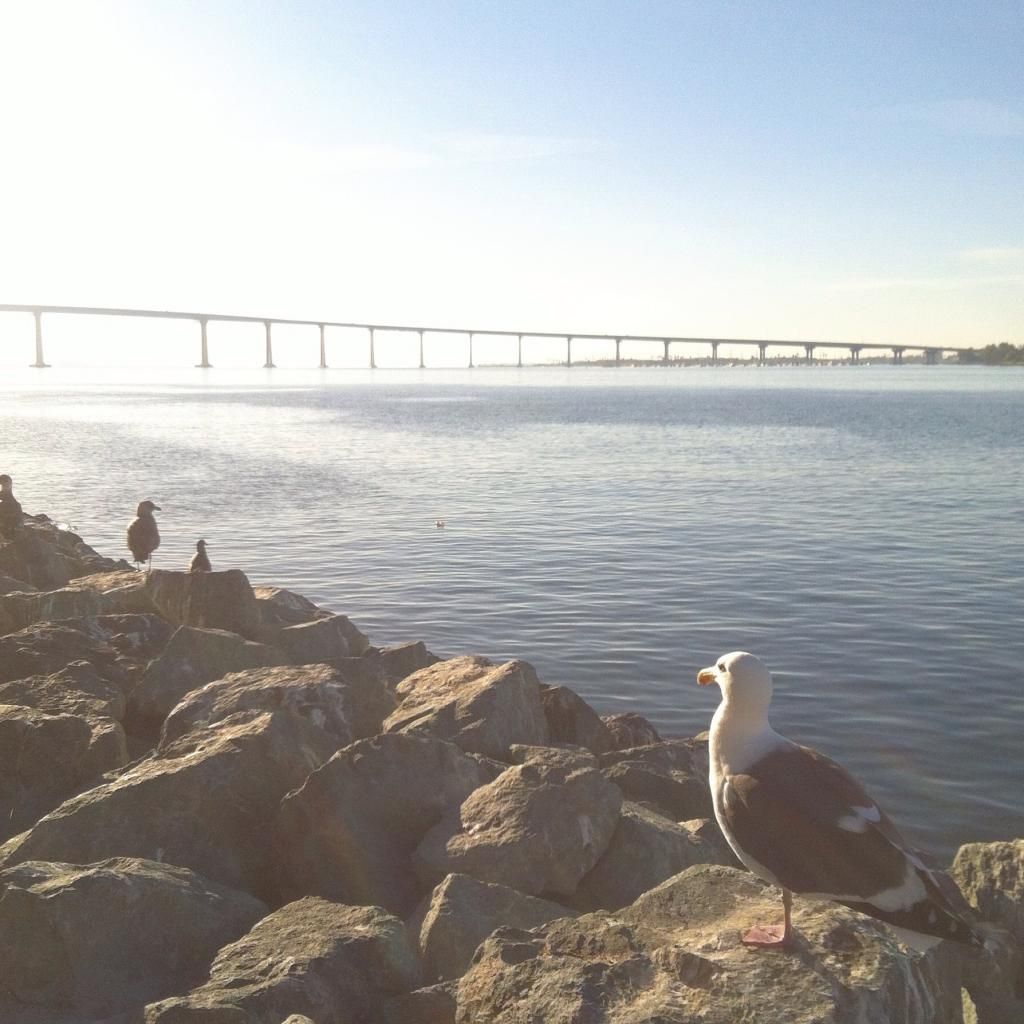 Such a lovely city! We will see you soon if the Lord wills, San Diego!