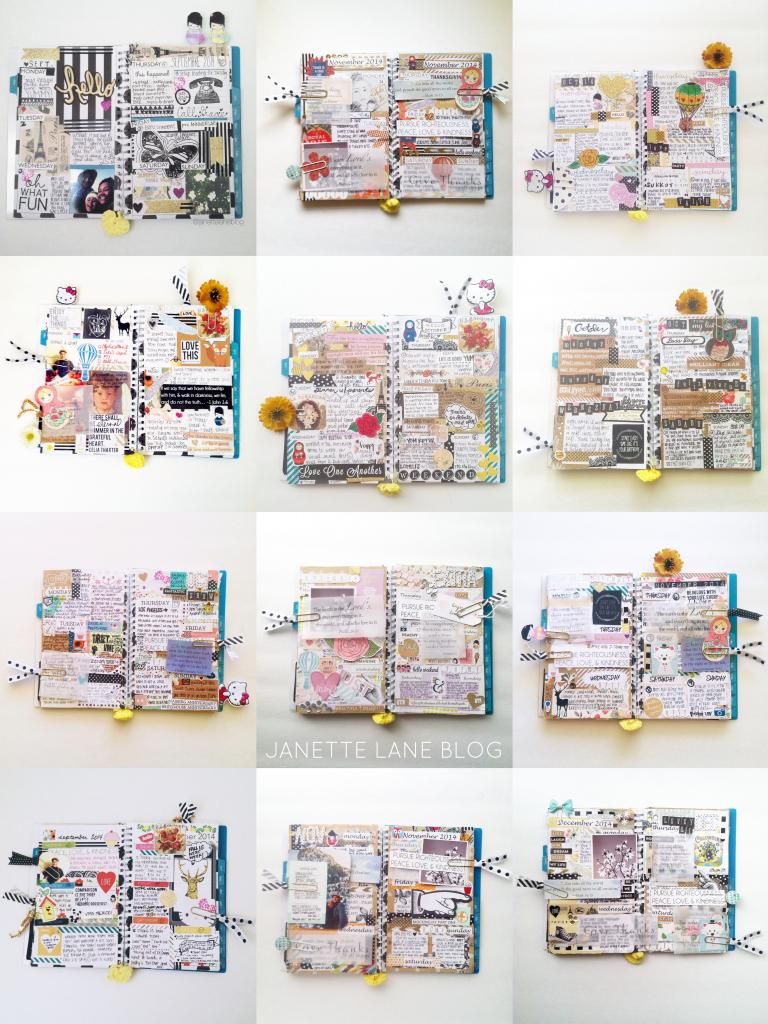 I can't believe it's already been about 12 weeks since I purchased my
planner
. You know what else I can't believe? I can't believe I've stuck with it this long. I'm always one to start projects left and right, but never one to finish any of them. I'm proud that I've continued with this planner journal because the feedback and reception has been amazing! I'm so thankful for every compliment I get. For realsies!
Looking back at 12 week's worth of entries is sort of amusing to me. I can spot the weeks I was lazy and uninspired, then there are other weeks that I really liked. My favorite so far? The one with my blog watermark. I LOVE that particular page!
Do you have a planner? A journal? Do you stick with it?