Do you ever bite off more than you can chew? Do you have problems with not knowing how to say "no" to people? If you answered yes to both of these questions then you suffer from Janettelaneitis, too! I'm up to my elbows and eyebrows and ears and all other northerly extremities in projects! Some are for work and some are for leisure. Most are ventures I've committed to and can't really back out of. Which is fine, I guess. It just gets stressful seeing things pile up on my desk. Luckily if I organize them all pretty-like, it's not so bad:) So here's my beautiful mess...I'm trying my best not to let it stress me out!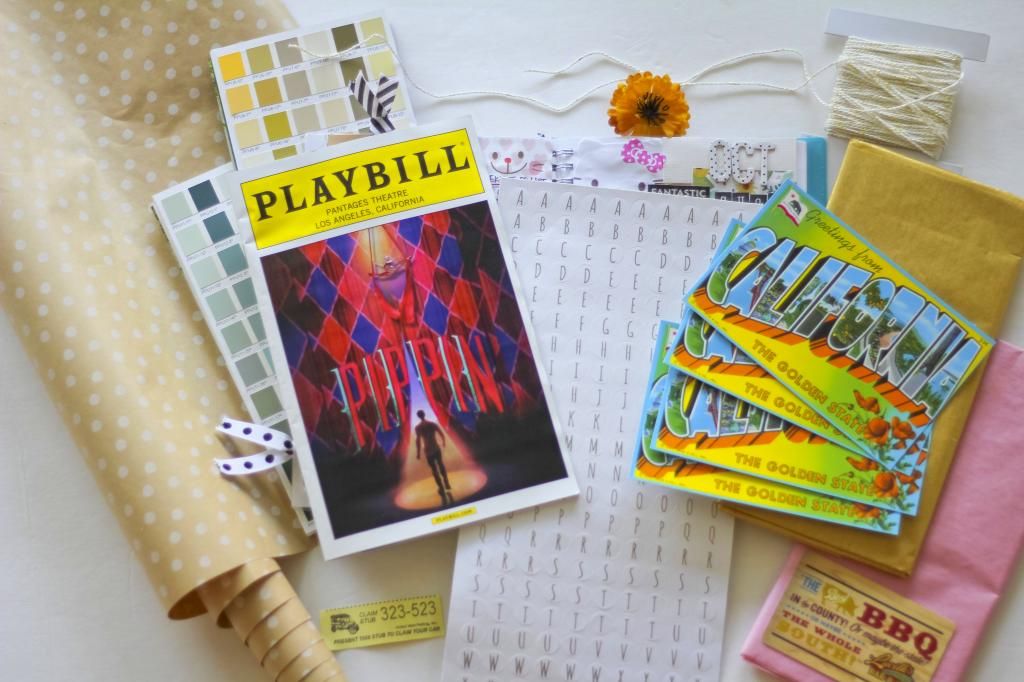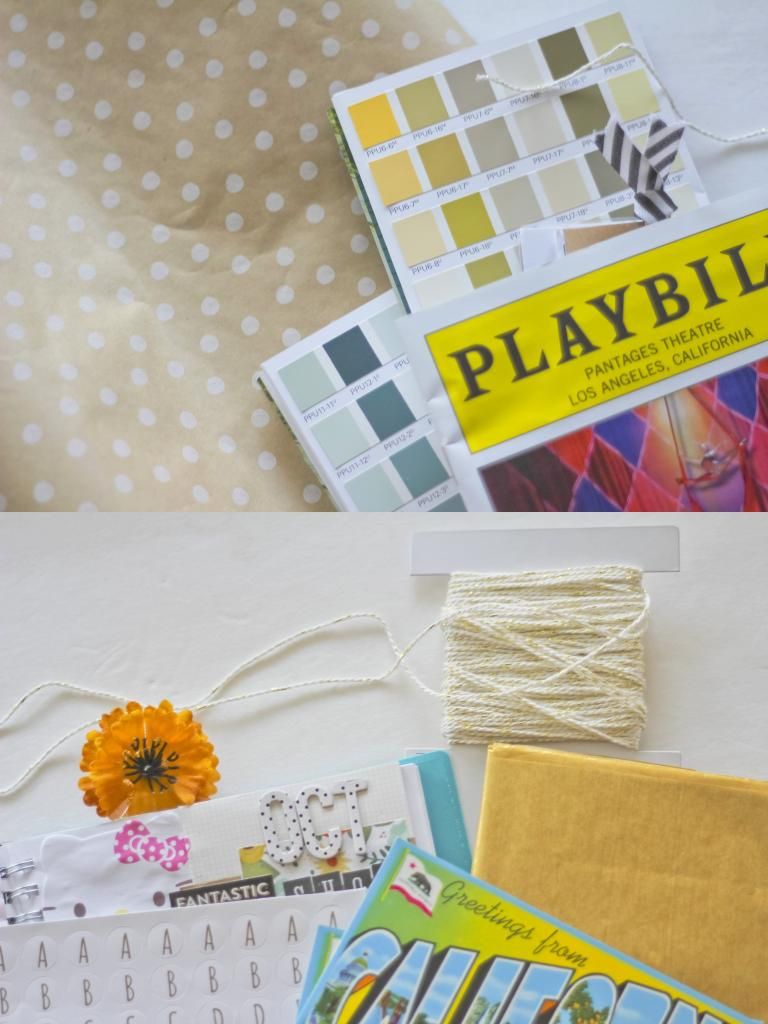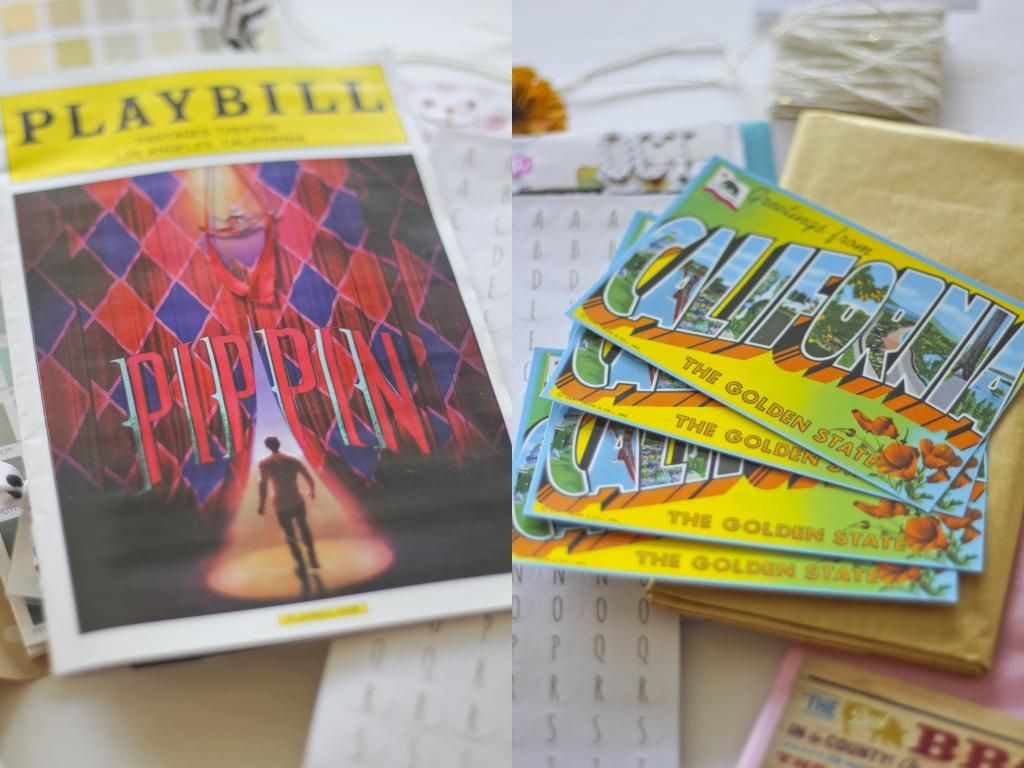 Here are some projects I'm looking forward to:
-I'm hosting a babyshower for my best gal pal, Valery in December (Lordwilling!). I hope to share about that as it all comes together!
-Thanksgiving is around the corner. I'm working on a collaborative snail project that's extra amazing! ;)
-I want to share more of my incoming and outgoing penpal
snail mail
. I'd also like to post helpful tricks and tips for making your penfriend journey more enjoyable and efficacious!
-I may or may not have purchased an
actual
Smashbook! I love my
DIY Smashbook
, but it's almost full!
-I
really
want to write about my
Instagram
and share some helpful tips on how to improve your IG photography, plus some tips on how to gain more followers.
I guess I'll stop right there with the sneak peeks! There's obviously LOTS more I'm working on. But I don't want to inundate you. Lets leave the overwhelmed feelings to me! ;)