I am singing at the party,
I am singing it's my turn to sing, at the party.
Everyone is dancing, happy, party,
But Ramses is not dancing, he does not dance at the party.
Ramses number one, he knows the secrets of desire,
RAPAPAPAPILIAPUPALIAPUPPA
Ramses number one, he put the people all on fire,
RAPAPAPAPILIAPUPALIAPUPPA
Ramses number one, he likes to rundown to the playa (beach)
RAPAPAPAPILIAPUPALIAPUPPA
Nacho Libre will forever be my most quotable movie... It's just so relatable for some reason. Anywho. A few weekends ago Lovey and I attended a swanky party on a friggin' mansion overlooking the OC... I felt a little out of place... Not to say that anyone made me
uncomfortable
or unwelcome... I'm simply not a party person. I prefer intimate dinner parties with a few people... preferably people I know.
This party was the opposite. Apart from my in-laws, I didn't know a soul... The younger 20 somethings were on their phones the whole time, no joke... The kids, which are always easy to talk to, were having their own party indoors. I secretly wanted to hang out with them and not just because they had cheesepuffs...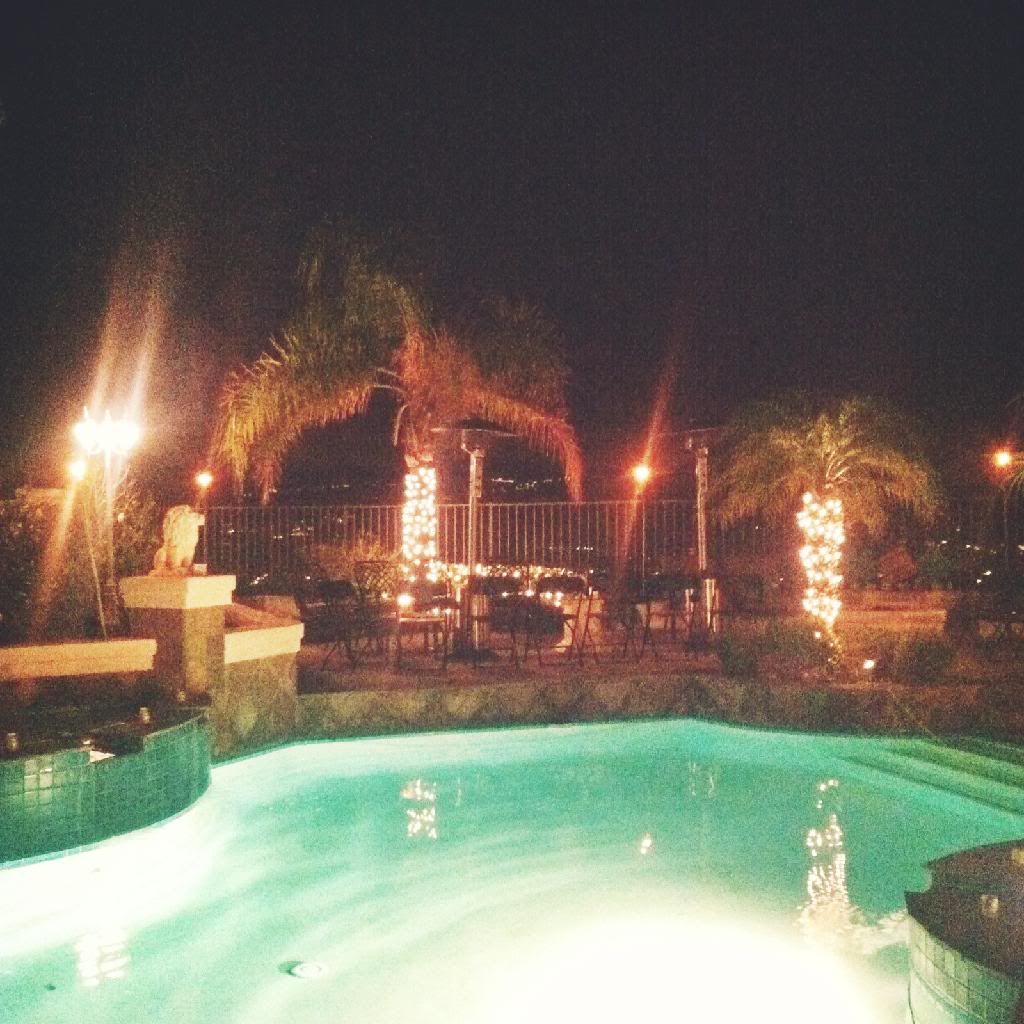 ^^^Party held outdoors=Freezing Janette
^^^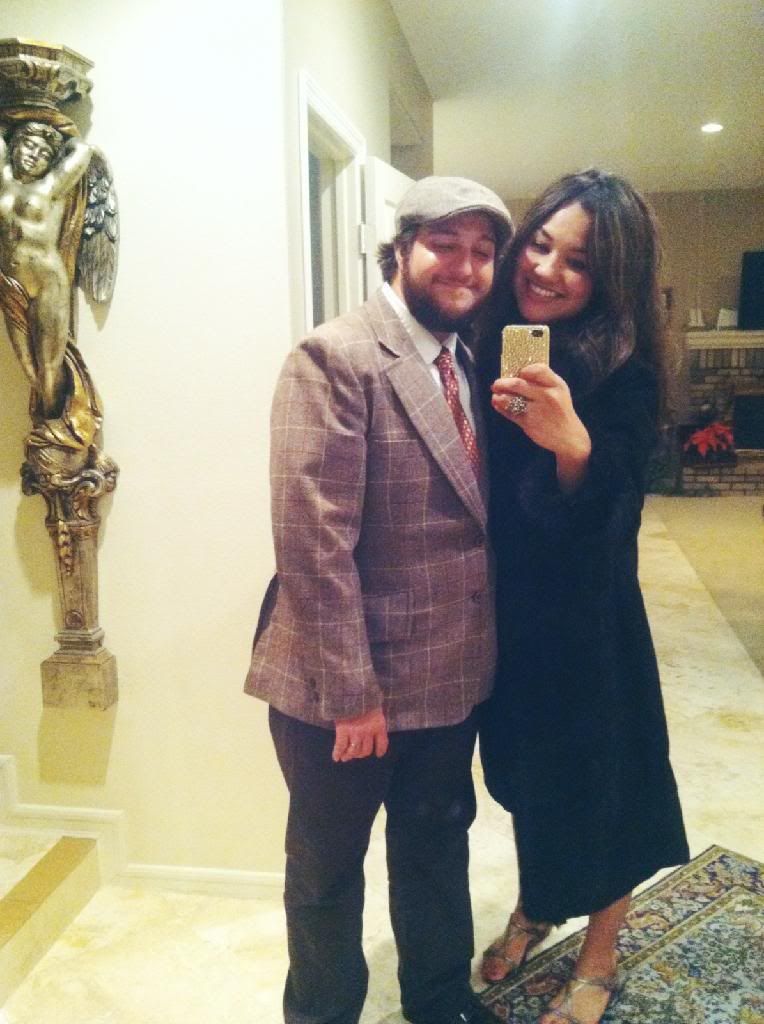 I'd like to talk more about my introvert-ish ways later...but for now I leave you this magical rendition: