If you know me, even just a little bit, you know that Thanksgiving is one of my favorite holidays
ever
! We take it seriously because it happens during our favorite time of the year, Autumn. Thanksgiving dinner is the culmination of this season for me. It embodies
everything
I love about Fall: warmth, family, and good food. Today I will be sharing about something new we started doing last year.
Lovey and I began the tradition of hosting our families for Thanksgiving dinner at our place. It was only appropriate for us to express our gratitude to the ones we cherish in this way. Was it a lot of work?
YES!
Was it stressful beyond words?
Absolutely!
Was I so busy that I didn't have time to wipe the sweat (and tears) from my face when my guests finally arrived?
Obviously!
But in retrospect, it was wonderful. From the dinner table, down to the board games we played after our meal.. It was
good
.
So what's happening this year (Lordwilling), you ask? Same as last year folks (mostly)! TRADITION! We're having turkey, stuffing, mashed potatoes, gravy, cranberry sauce, baked pumpkin, creamed corn, and jalapenos. (I'm not making those, but jalapenos are a MUST HAVE item at our home on Thanksgiving!)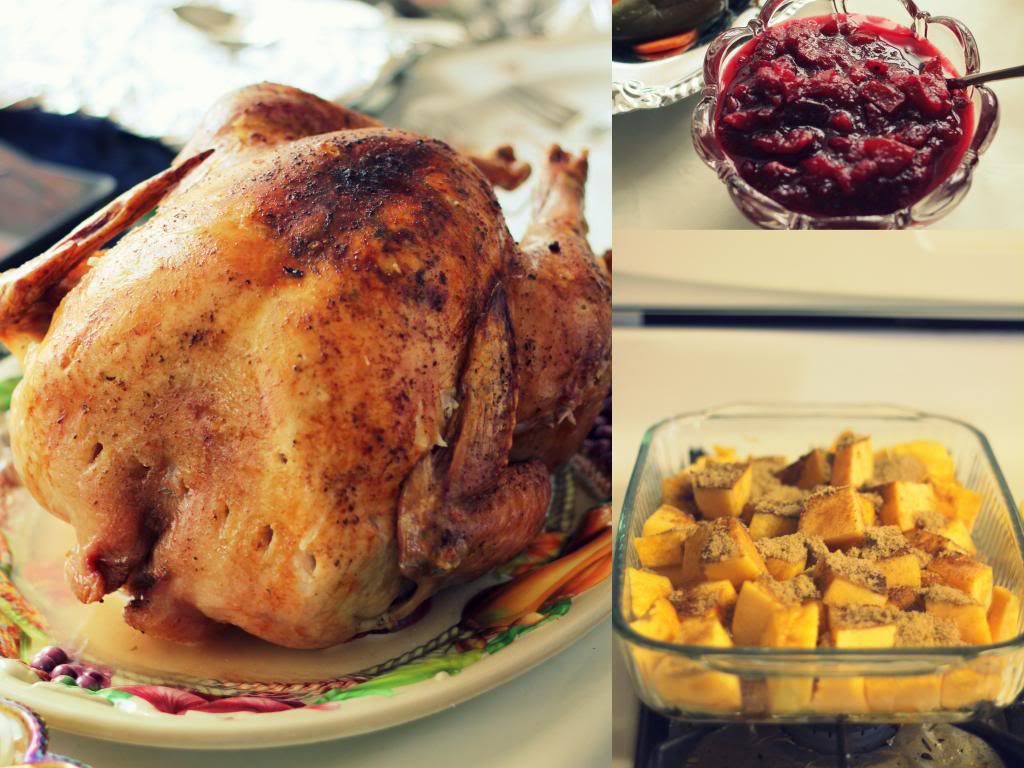 After dinner we'll play some board games cause children should be taught to love those. (They were
really
into it last year... I hope they still are this year!)
And maybe, if it's not too much trouble, we'll pull out our record player (which I wished looked like the one below) and listen to some old vinyls with our nephews and nieces. (Have you noticed I'm all about keeping things old school?)
Content and/or other value provided by our partner, Target.
So is anything going to be different this time around? YES and YES! For one, I'm actually going to set some time aside to look halfway decent for dinner. I was so disheveled last year, it was embarrassing. Also my tablescape was lacking BIG time, so I'm going to step it up a notch this time around because a pretty and inviting table sets the mood for any gathering. To prepare I purchased some cuteness at Target. Check out their selection of table decor by clicking the image below: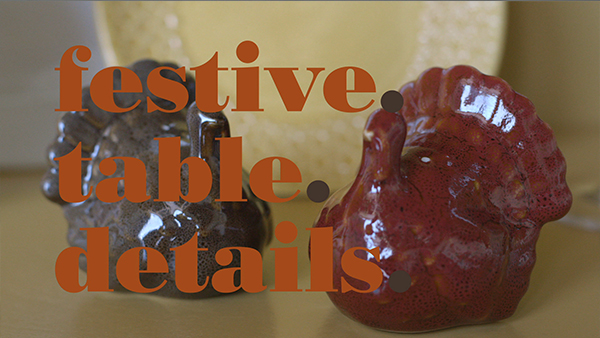 Content and/or other value provided by our partner, Target.
Here's a peek at what will definitely be on my table this year:
I got these salt and pepper shakers at the Dollar Spot at Target. Cute, right? I love Target! No matter the holiday, occasion, or season Target has everything to make the holidays your very own. Now tell me, what traditions do you keep on this holiday? What does your Thanksgiving look like?
PS. To find more holiday inspiration, follow #MyKindofHoliday on Instagram, Twitter, and Pinterest
.
This blog post and giveaway is sponsored by Target. All of the above statements are my genuine and sincere opinions and thoughts. Content and/or other value provided by our partner, Target.