Movie date baby! Awww yeah! Going to the movies is a rarity for Lovey and I. Why? Well it's a pricey venture, especially cause we love getting the works at the concession stand. Popcorn and Blueberry Icees are a MUST. Luckily we're both incredibly picky about what we watch, so there's rarely a movie out that we want to go see... The last one we saw at theaters was Superman...And before that? The Hobbit.
This past Monday we watched Thor: The Dark World. And I honestly enjoyed it more than the first one. But mostly I enjoyed my husband. He was in a great mood making funnies left and right. And before the movie we walked over to Old Navy where he wanted to buy me
everything
in sight. "Lets buy that for you..." are sweet words to any woman's ears. What a doll!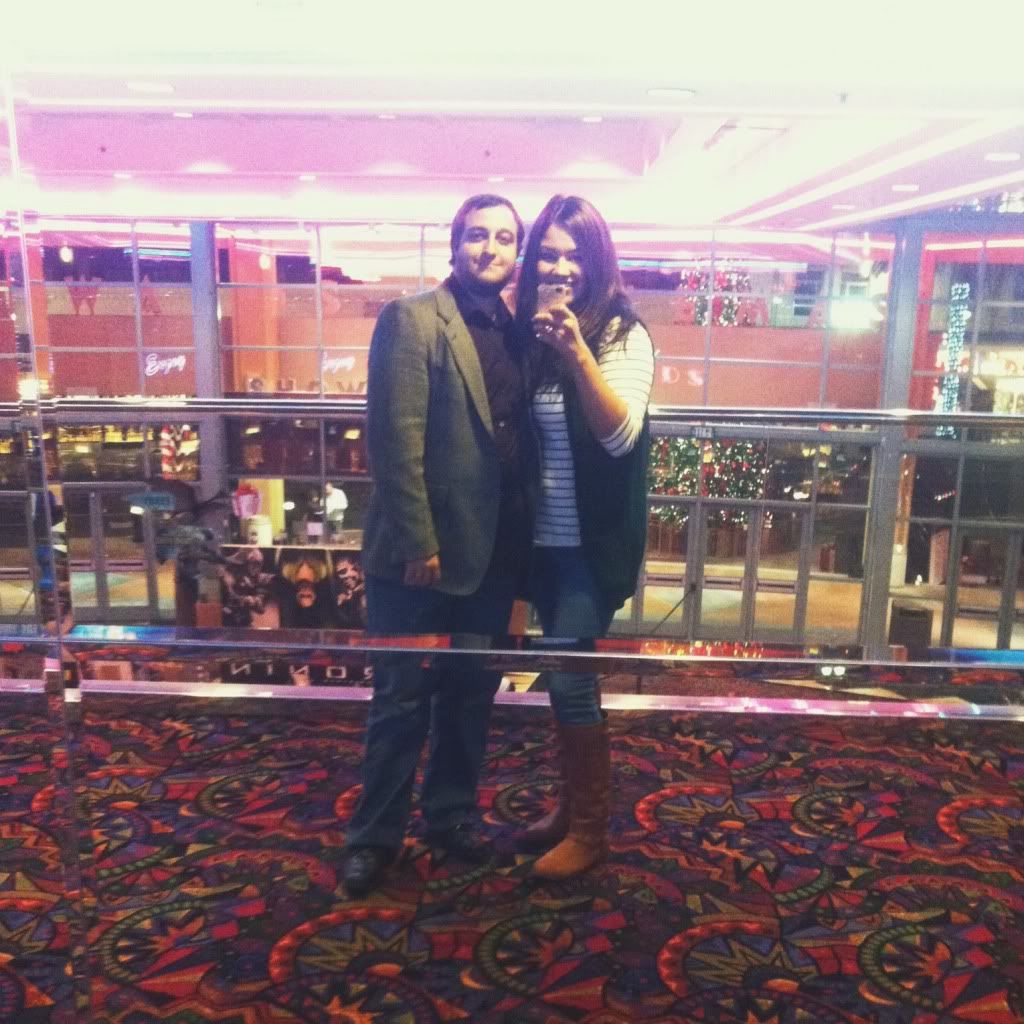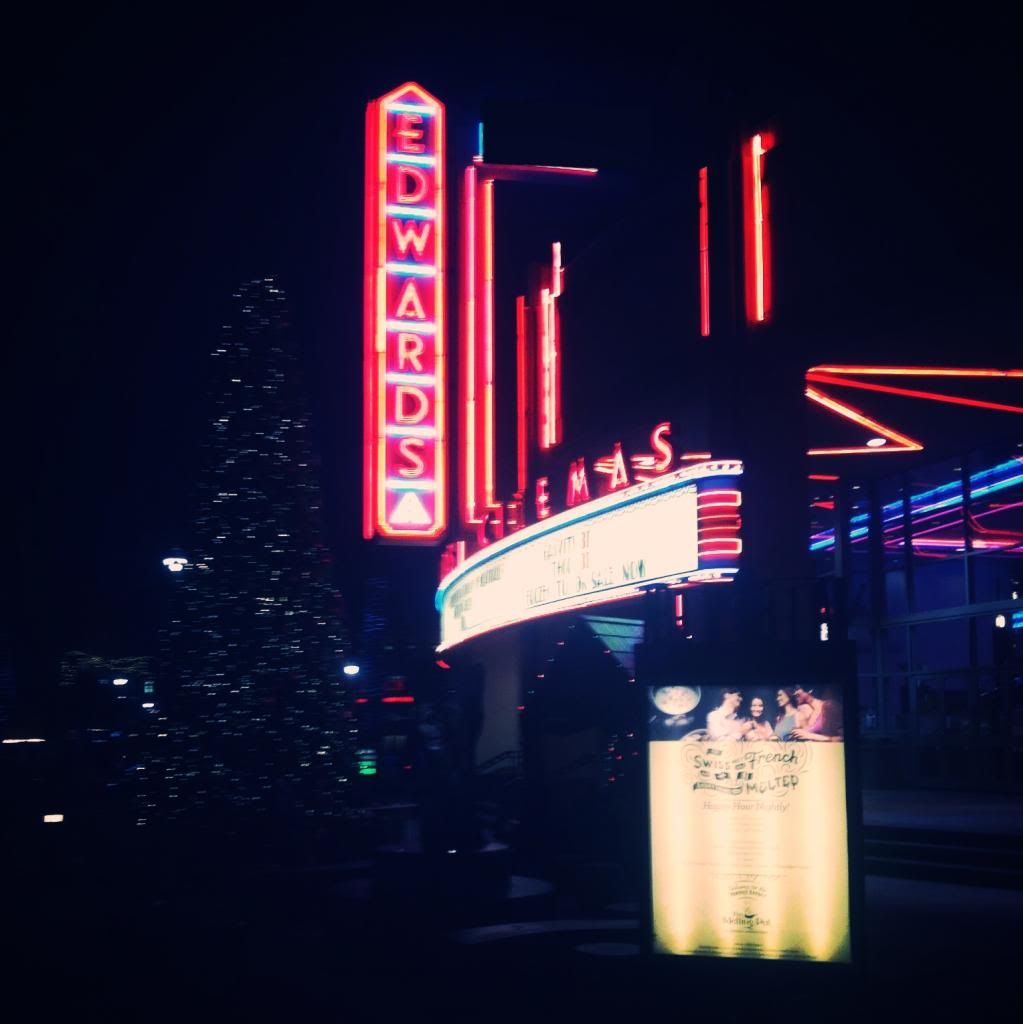 PS. I didn't end up getting anything at Old Navy. It's a bit pricey for the quality, no?