I know I've mentioned this about a million times, but I absolutely
love
weddings!
Photographing them is fun
, but being a guest and engaging with the couple and family on a more personal level is what makes a wedding memorable. This is why I especially enjoy bridal showers! You get to know the bride's friends and family a little bit better. Then when you see each other at the wedding again, you feel a special camaraderie that only a bridal shower can foster.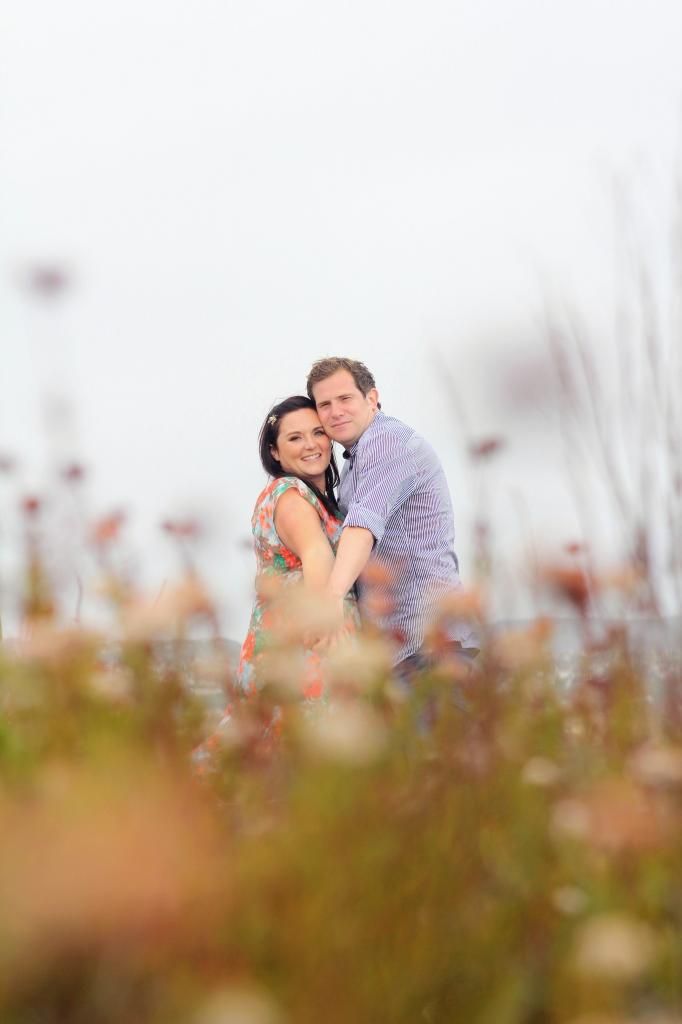 My childhood pal, Melissa (pictured above and also
here
), is getting married next month, and she's having a bridal shower... I'm sure. Fact is, this lovable girl is a procrastinator to the max and I know she'll send out invitations or invite texts
3 days
before the fact. It's just how she is.
Me?
I plan in advance. I send out invites the moment I think of the idea. Which is why if
I
was planning her bridal shower, I would've hosted it 2 months ago. Now let me run with that idea for a moment...If
I
was hosting her bridal shower it would be a tea party/luncheon theme because her intended hails from across the pond, and plus Melissa and I loved tea parties when we were kids (and even now!) The following pictures are from a
tea party
I hosted a few months ago. These images would serve as inspiration for Melissa's Tea Party/Bridal Shower.
Tea party themed bridal showers require two things: yummy treats and a beautiful tablescape. I would make tea sandwiches (like the ones pictured above), scones, and heart-shaped cookies to celebrate love! Of course I would purchase this
Kitchen Aid 3-Piece Stainless Steel Gourmet Cookie Cutter Set
to help make the most beautiful heart-shaped cookies of all. I'd also display my baked goods and treats on this
Tiered Pedestal Serving Plate
like the one from the
Target Wedding Catalog
! And since many of Melissa's guests are coming from England for the big day, I'd want them to enjoy the warm Southern California weather
in style
. This Bridal Shower/Tea Party would be held outdoors! My guests would lounge and enjoy their smoked salmon tea sandwiches on this
Threshold Belvedere 4-Piece Wicker Patio Set.
Friends... Honestly? I'm thinking if I don't hear from Mellers by this weekend, I'm going to call her up and run my bridal shower ideas by her. Maybe I
can
make this party a reality. That's what friends are for after all!
Now lets talk about an amazing giveaway. Target is offering ONE of my readers a
$25 GIFTCARD
!!!!
I'm so excited for you it's not even funny. All you have to do is visit the
Target Wedding Catalog
and leave a comment below telling me what your favorite item to own (or gift) would be. Easy right??! Here are the official rules...
1. You must be a public follower of Janette Lane blog.
2. Visit Target Wedding Catalog and pick your favorite product.
3. Leave a comment BELOW telling me what your favorite item was and why!
One winner will be picked by random soon! So enter now! Best of luck friends!
PS. If you are a bride or you know a bride-to-be please check out the
Target Wedding Registry
. This is the registry Lovey and I used when we wed!
PPS. To find more wedding inspiration follow
#TargetWedding
on Instagram, Pinterest, and Twitter!
This blog post and giveaway is sponsored by Target. All of the above statements are my genuine and sincere opinions and thoughts. Content and/or other value provided by our partner, Target.