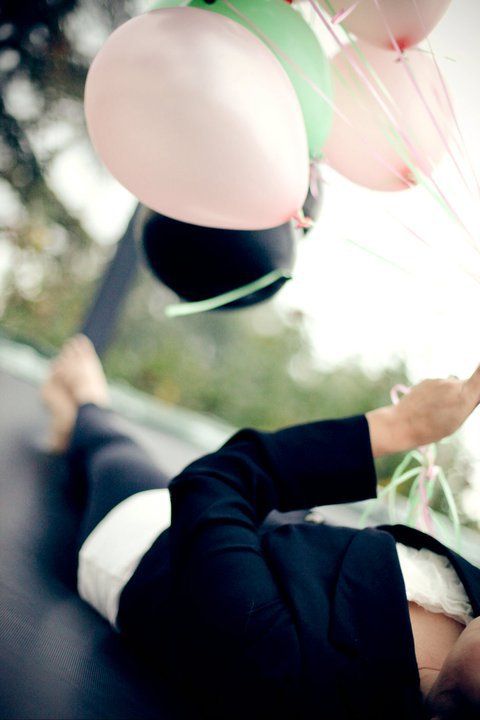 Not sure if it's the dreary mornings or maybe something I'm eating, but I've had a case of the blues lately. Or maybe it's a case of the ho-hums. I'm not sure. Somewhere in between. It's not an all day thing either. It just comes and goes. Mostly after work and at night. PMS? Maybe. Hunger? Who knows. All I know is that I want it to stop cause I'm mean to Lovey when I'm feeling down. Yesterday, he was trying to comfort me when I told him I wasn't feeling myself and I pushed him away, which in turn made him upset. Poor guy.
Usually when I feel like this I eat some ice cream or cookies, but I've been trying to eat healthier, so yesterday I reached for an apple and some peanut butter... And that made me even more depressed cause really my heart and soul yearned for cookies. Let me tell you something.. Apples and peanut butter are NOT very comforting. They made me feel better afterward, but I didn't feel happy during consumption. I mostly just wanted to cry. (Have you ever cried while eating a healthy snack?)
Please tell me how you cope with the blues. Do you eat? Do you read? Sleep? Let me know.