Melissa
and I have been friends since 5th grade! We grew up in the same neighborhood, went to school together, traveled the world even. She's one of my dearest friends. When she asked if I could do her engagement photo shoot, my heart and mind swelled with ideas. So we set up a date and time and headed to my
favorite beach
with her beloved, Tom (A fine fellow hailing from across the pond).
It's a funny thing doing a photo shoot for someone you've known practically your whole life. I mean, there I was walking up to her house with my bags, but this time it wasn't for a "sleepover"(ie. sneaking away to go dancing in Mexico)... It was for her
engagement
shoot! How time flies!!! It does my heart well to see this beautiful couple so happy and in love. Don't believe me? See for yourself...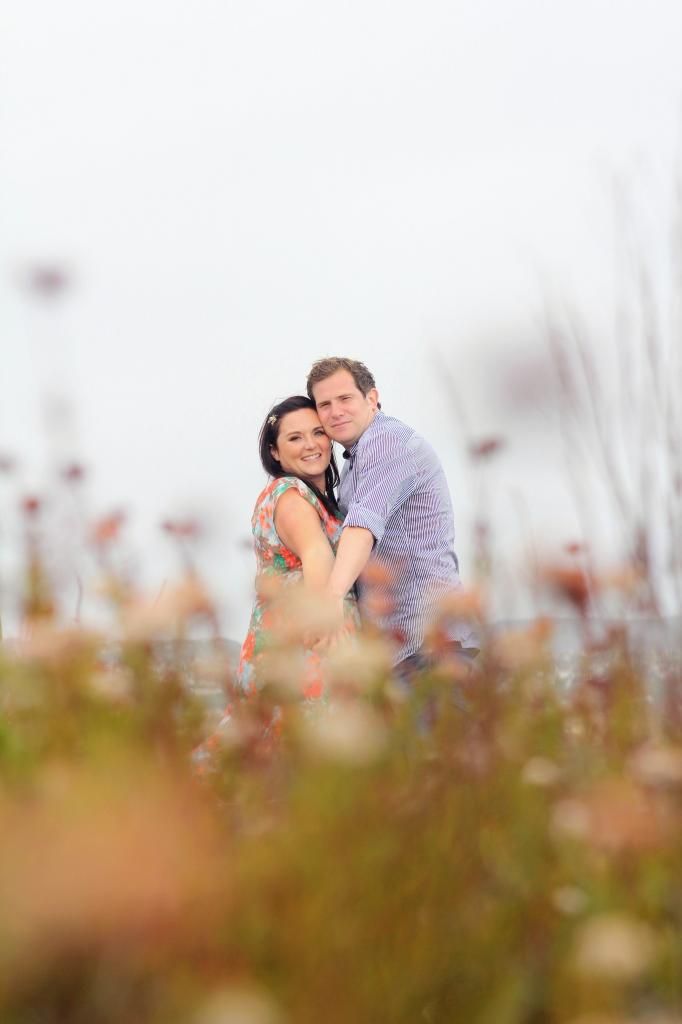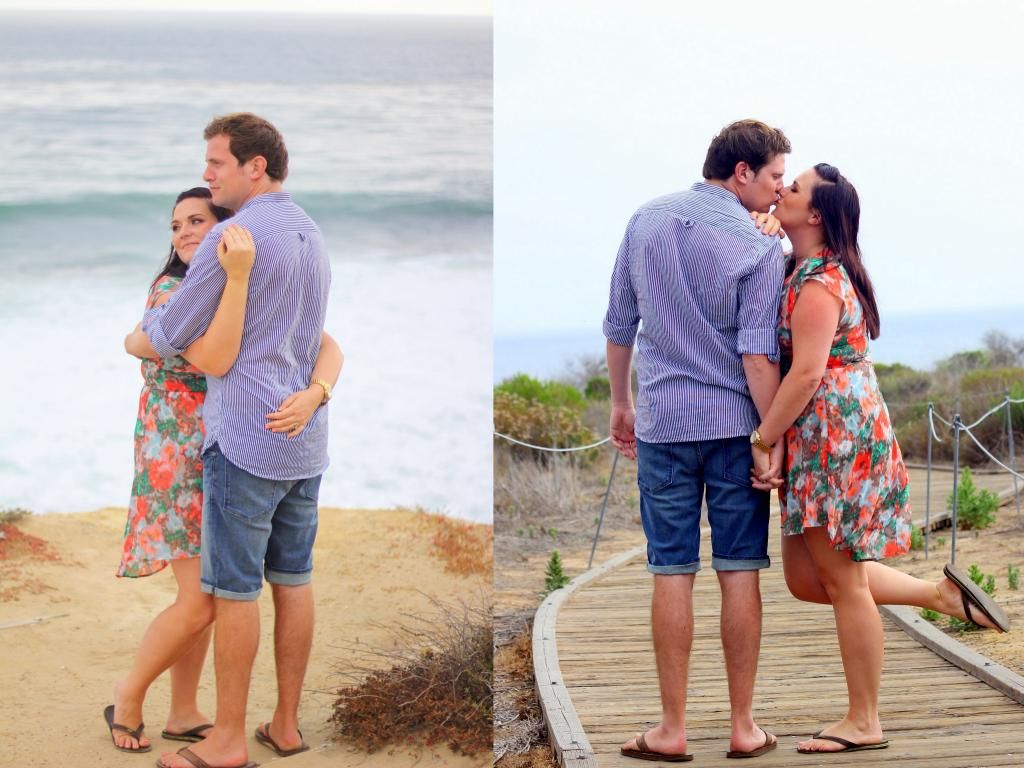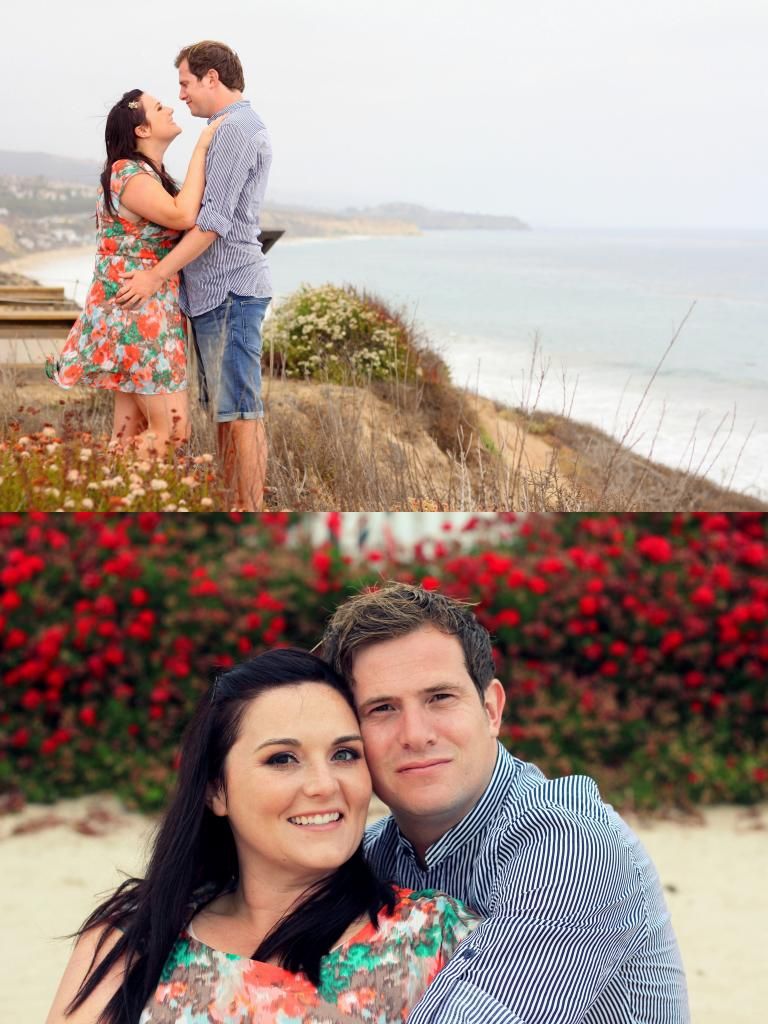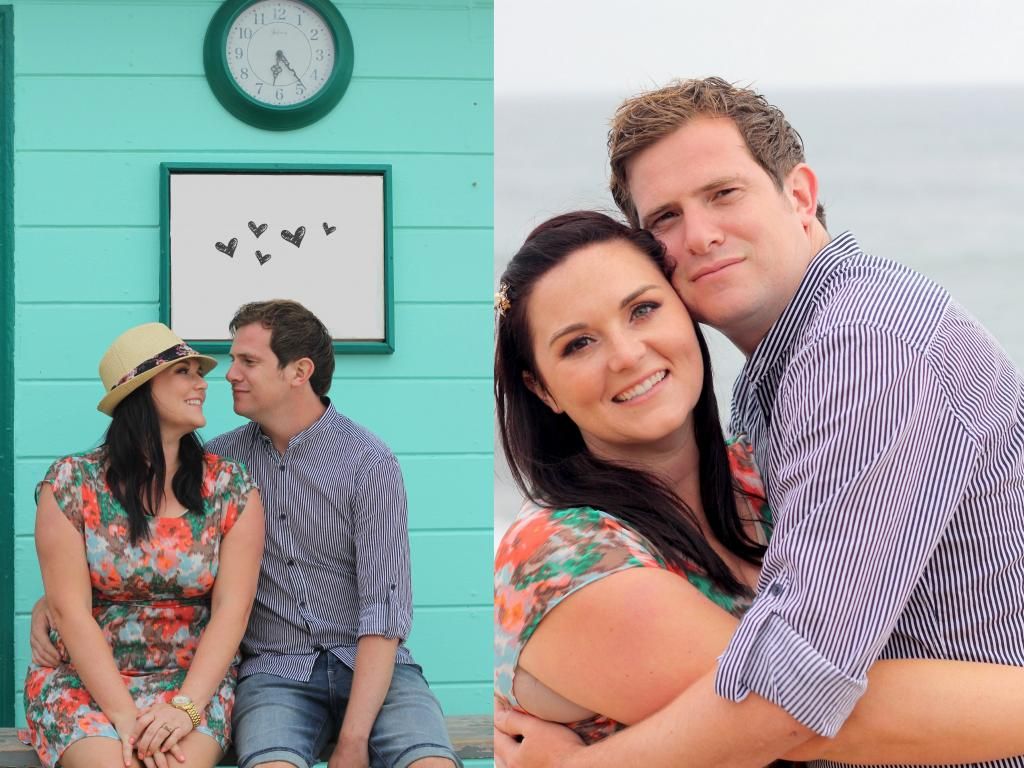 And now here's the video. It's a mix of more photos, "behind the scenes" stuff, and an important announcement! Click on the image below to play.
PS. In retrospect, it was SUCH A BAD idea driving to Mexico. Like seriously.. What the heck were we thinking?!! I'm surprised we're still alive sometimes.