This past weekend was amazing! And by
amazing
, I mean busy and oh so fun! It's been a while since Lovey and I have had a weekend where we were out and about doing stuff. We've recently been savoring weekends at home relaxing and recuperating from a busy work/school season. But resting and relaxing can get old quick. Which is why we busied ourselves this weekend. Here's how it played out..
Saturday
-Lovey and I went to check out a new congregation. Never an exciting thing for me. I don't take change well.. And being the new person after
years
of being a comfy cozy congregant is never easy. Know what I mean? Anywho. After that we went to visit our good friends for some food and babies. And by babies, I mean one cute infant boy and 2 darling pups! Just look at that face!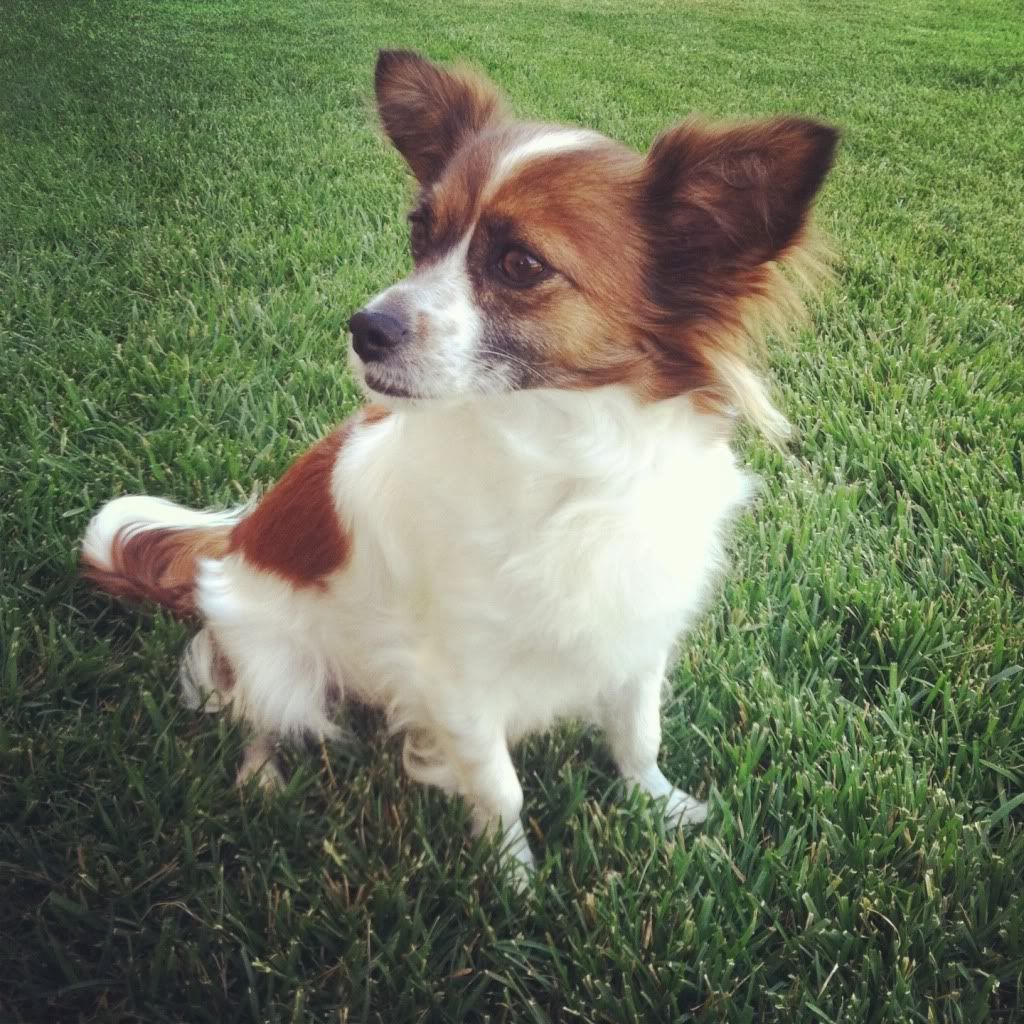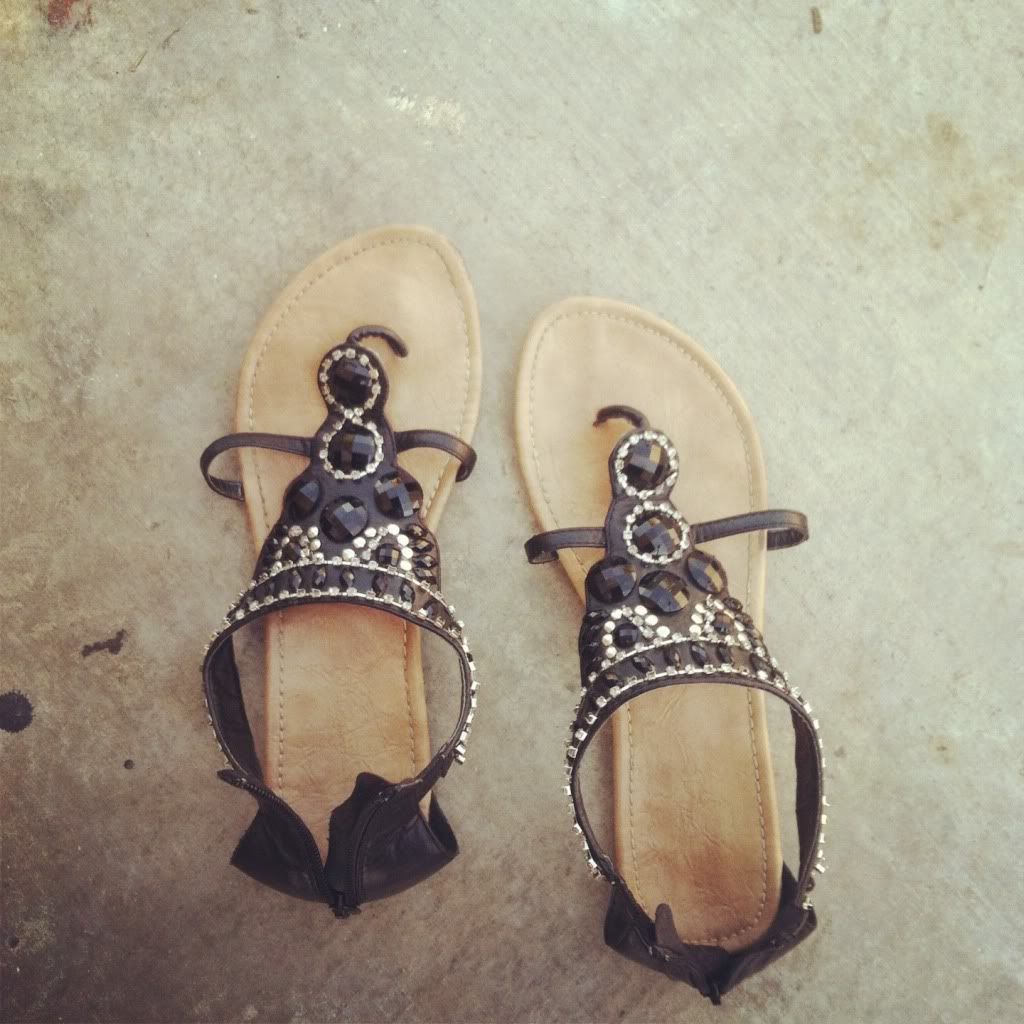 Saturday night ended with tongue tacos and burgers at a local Mexican/Burger joint. WOW! Best of both worlds.
Sunday
-Lovey, my in-laws, and I went hiking to Peter's Canyon Park. I'm not sure what city it's in, but it's simply gooorgeous! The weather was spectacular! And there were dozens of pup-friendly (and Janette-friendly) trails woven throughout. I'm such a bad hiker (Look at my barely-made-it-up-this-giant-hill face). And speaking of hikers... WOW! The things you overhear people talking about as you pass each other on the trails is quite hilarious!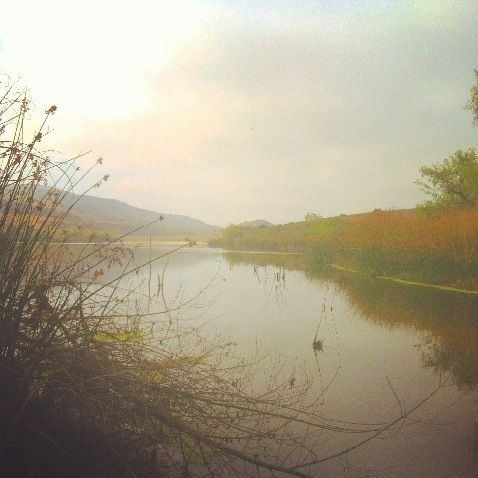 After our morning hike, we all went for lunch at one of our favorite Korean BBQ places! (Dude! If you haven't tried Korean BBQ, you
must
!)
And you can guess what we did Sunday evening, right? Showers and late afternoon naps all around! Such a wonderful weekend!
Hope you had a good one too!