I've had a few people ask me whether or not I think they should invest in a dSLR. My answer is (of course) always yes. They're fun, not too pricey, and you can experiment with more freedom. However, I have one reservation. If you can't take a nice picture with a cheap point and shoot camera (or even your cell phone camera), it's probably best you hold off on shelling out the big bucks. At least until you practice a little more. Know what I mean? Besides, you can do so much with a $50 dollar point n' shoot... These images were taken with a Kodak Easyshare.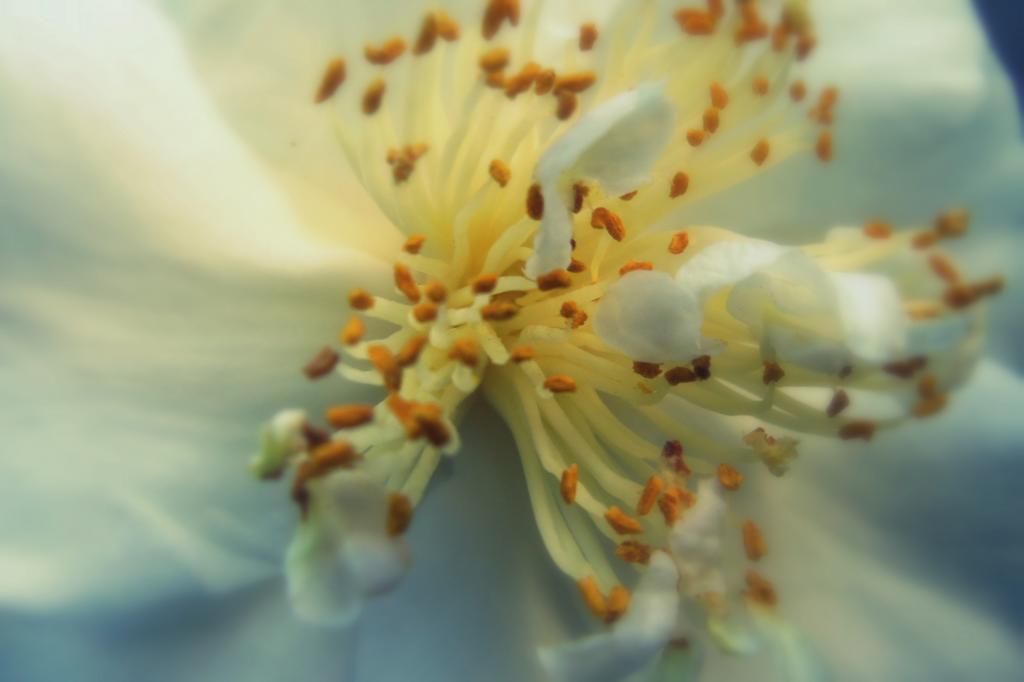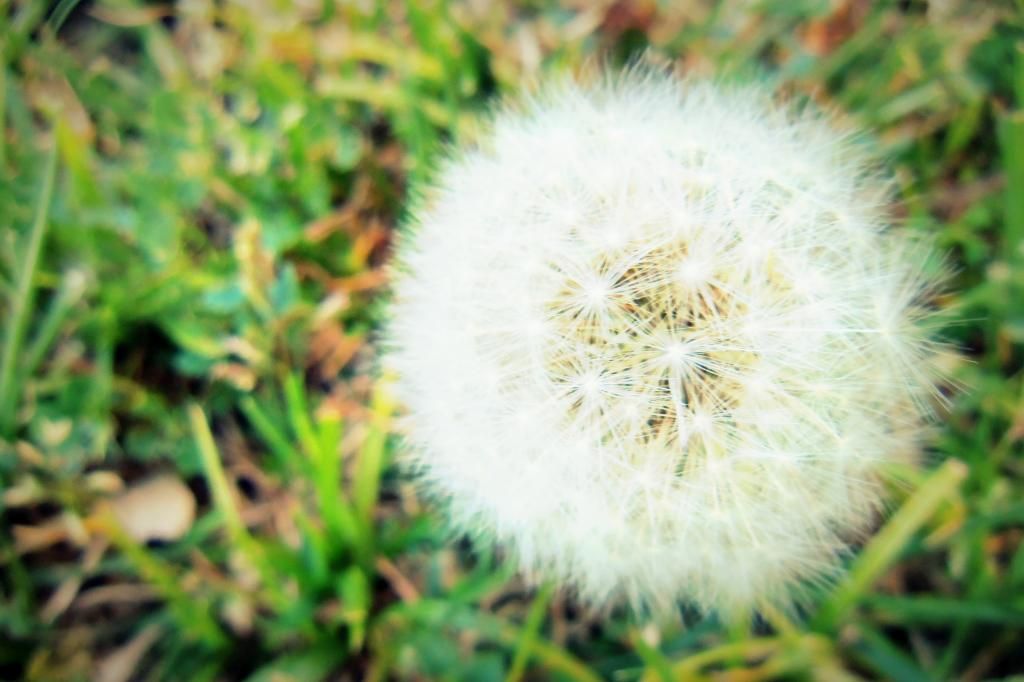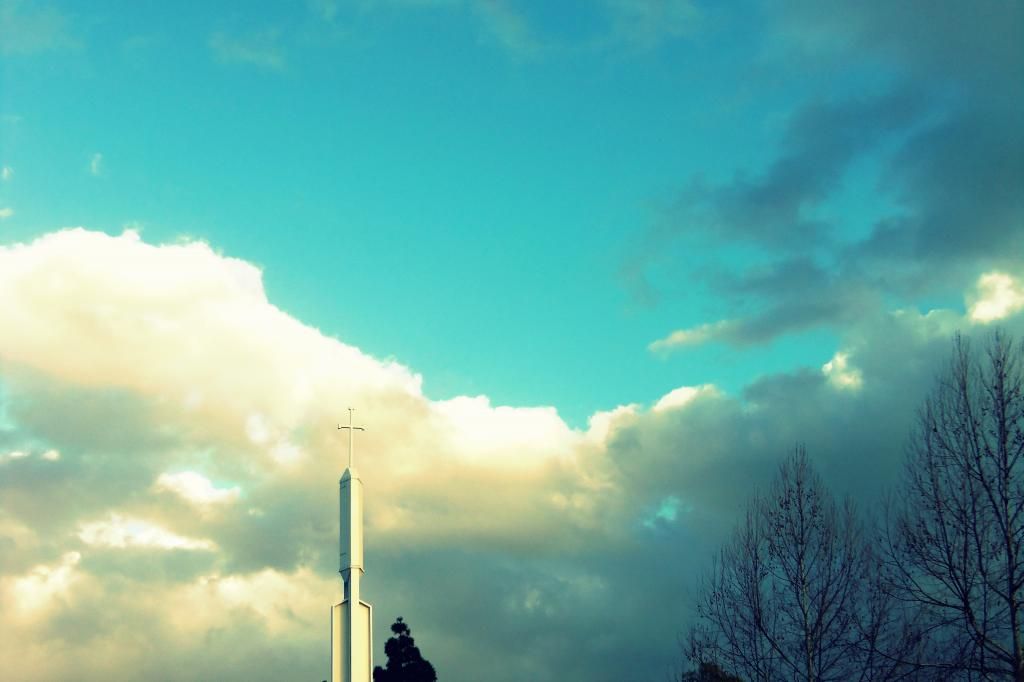 Look at that texture! Will you just look at it?
For 5 things I wish someone would have told me before purchasing a dSLR, click
here.
PS. Val, this reservation is not for you though. You've got an artistic eye! Can't wait to see what cool shots you'll come up with!