If you follow me on IG (janettelaneblog), you know that I often post my work outfits. I know they aren't the best quality pictures...nor do I have the best fashion sense (I'm too poor to keep up on trends guys!)...But I like to document my wardrobe nonetheless. It's fun to look back on my personal style throughout the year. Also, I like to remember outfits for future use!
Interestingly, you'll notice that I've "toned down" the work attire a notch in respect to my usual
pattern play
. I work at a place where the majority of our clientele are octogenarians. No joke... And I've been on the receiving end of some unsolicited (and semi-rude) comments about my outfits. ("Stripes and plaid, huh?" "I don't understand the fashion nowadays.") I just brush it off cause old folks are... well.. old... And they obviously can't see that I am one stylish lady ;) Ha!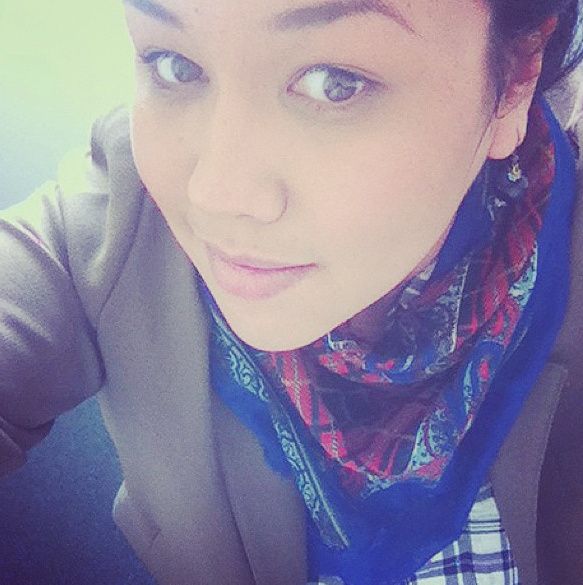 Do you guys ever get negative comments about your fashion sense?