I was invited by HTC to be part of a group of bloggers to try out the
HTC One X
. #HTCOne #TroopOneX (Honestly, I thought it was a scam at first.) So far, it's been pretty amazing. Although the name, HTC1X reminds me a bit of a flu strain (Doesn't it?) Name aside, I'm excited about the camera. As in
mostly
excited about the camera. Guys, this thing boasts an 8mp camera, 2.0 aperature, 28mm lens, and HD video recording. It's
impressive
. I can see my pores for Pete's sake!! (Eww!)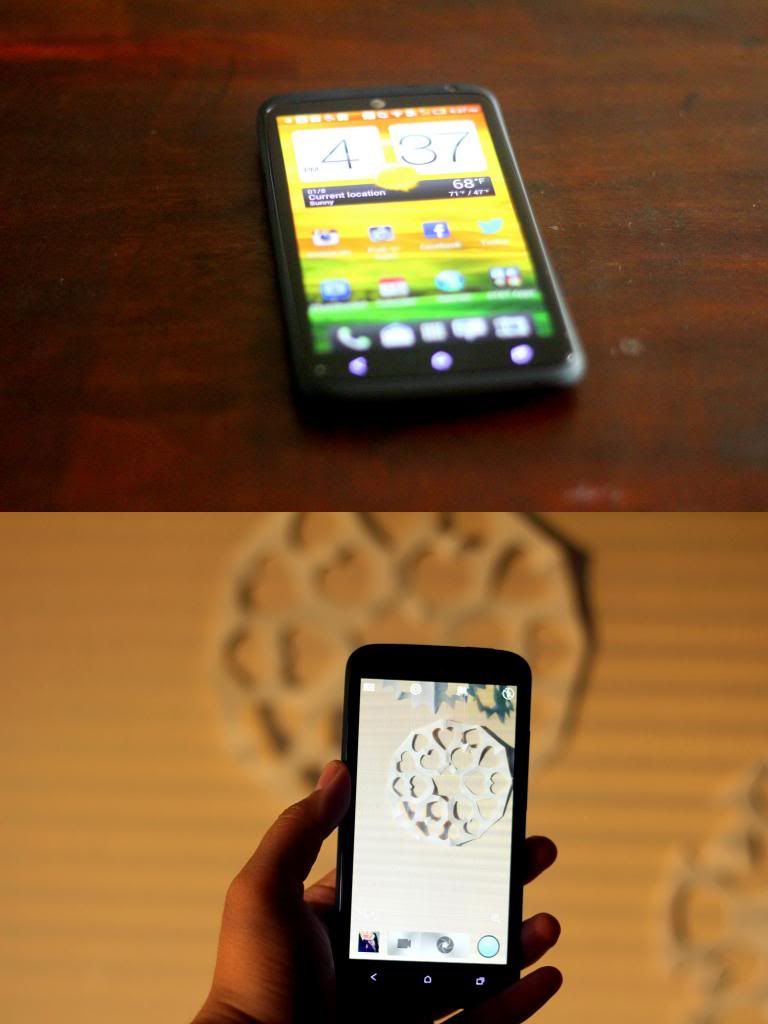 I plan on doing some future photography posts (maybe even a vlog or two) solely using the HTC One X, so stay tuned.
Follow my HTC One X posts on
Twitter
&
Instagram
.
Disclaimer: I have not been compensated for this post. All opinions and thoughts expressed by me are my own.