Janette Lane's first outfit post is here!! And... Surprise surprise...It's pattern filled! Yup! My penchant for patterns is alive and well...Especially during the winter. I figure I won't be able to wear this jacket blazer thingy much longer...And I absolutely looove it! Makes me feel regal and British. But for real. I should get an award for attempting the most prints in one outfit.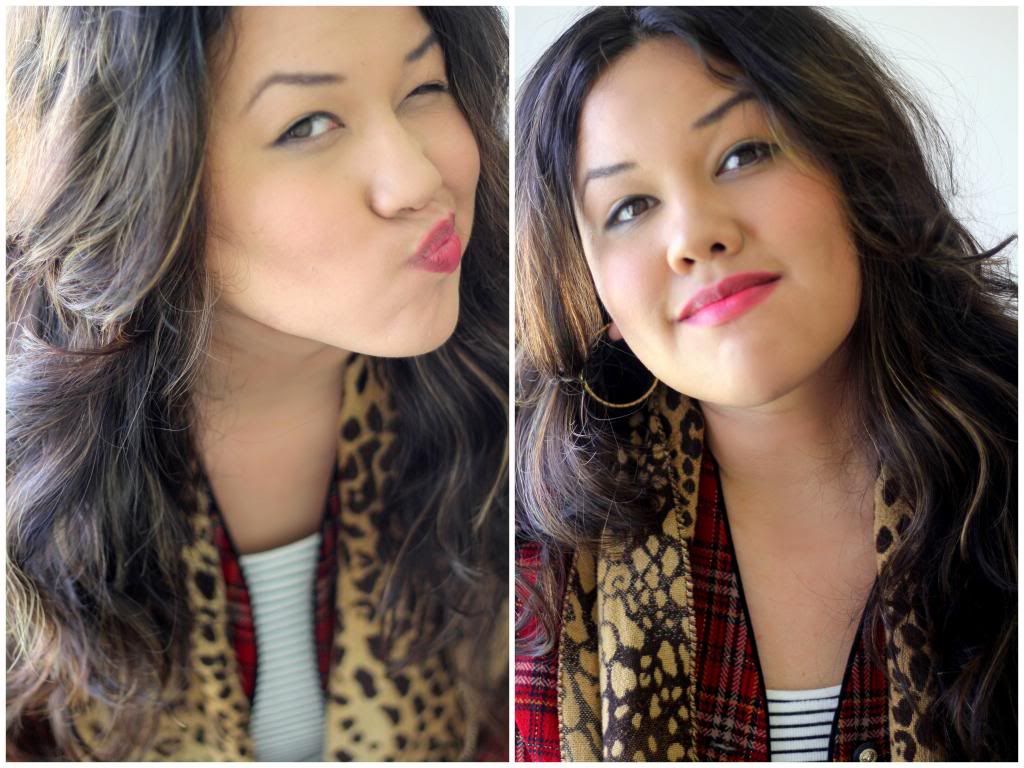 And about that doodle up above... It's Janette Lane attempting to lure Janette the Jongleur to her side. Snowy days, decaf coffee served in heart mugs, and everyone gets to wear cute hair accessories??? Why is she hesitating???
PS. I got a haircut. Can you tell?