Ok.. So last week was amaze-ING! And this past weekend too... Like wow! I don't even know where to begin!
iPad
-Yes. I got one! It was a gift and a TOTAL surprise! I thought it was some promotional item... but no. It was a stinking iPad!
WHAT?!!!
Last
thing on my mind! For real!
whole
day. Where did our appetite go??!!!
World of Color
-This show.... Hmm ... I was skeptical! But DUDE! Guys! My retinas were rocked and rolled and re-rocked 20 fold! That show is a must see! And the best part was that we were standing next to a comedian... He had me and Lovey roaring!! These are three things I remember him saying...
When the Brave soundtrack came on....."What?!! No way! I'm downloading that song RIGHT now! I'm playing this track at my wedding..
and
my funeral.."
When the whole lake was lit up with fire....."Wow! I felt that fire in my face and I'm not even in a kitchen.."
At the last song...."Now what's this little number??"
What the? Who was that guy????
Vinegar/Dawn Soap Cleaning Mix
- AKA Elixir of life and
glorious splendor
! My bathtub is SPARKLING!!!!
Here's the directions to make it.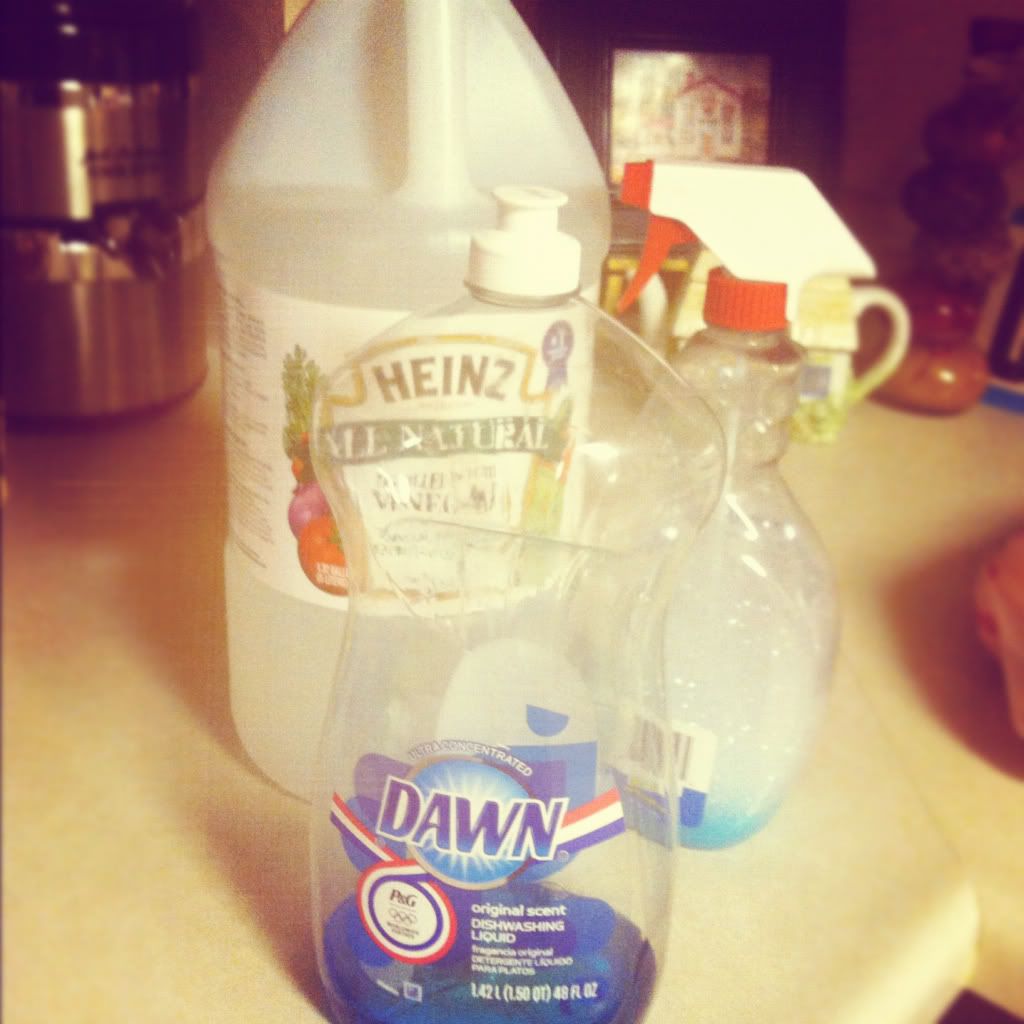 Giveaway
-I get sooo happy when I'm able to give my friends cool stuff on my blog...
Have you checked out my most recent and decent giveaway??!!
A chance to win a $20 shop credit! Woo!!!
Yeah. I'm not sure what to say after all that... How about you say something in the comments below? ;-)