I don't know why I do the things I do sometimes. But visual aids make more sense to me than anything... Like, remember when I
diagrammed my weekend
? Yeah. That made me happy. Today I made another diagram...This one shows my week's happenings.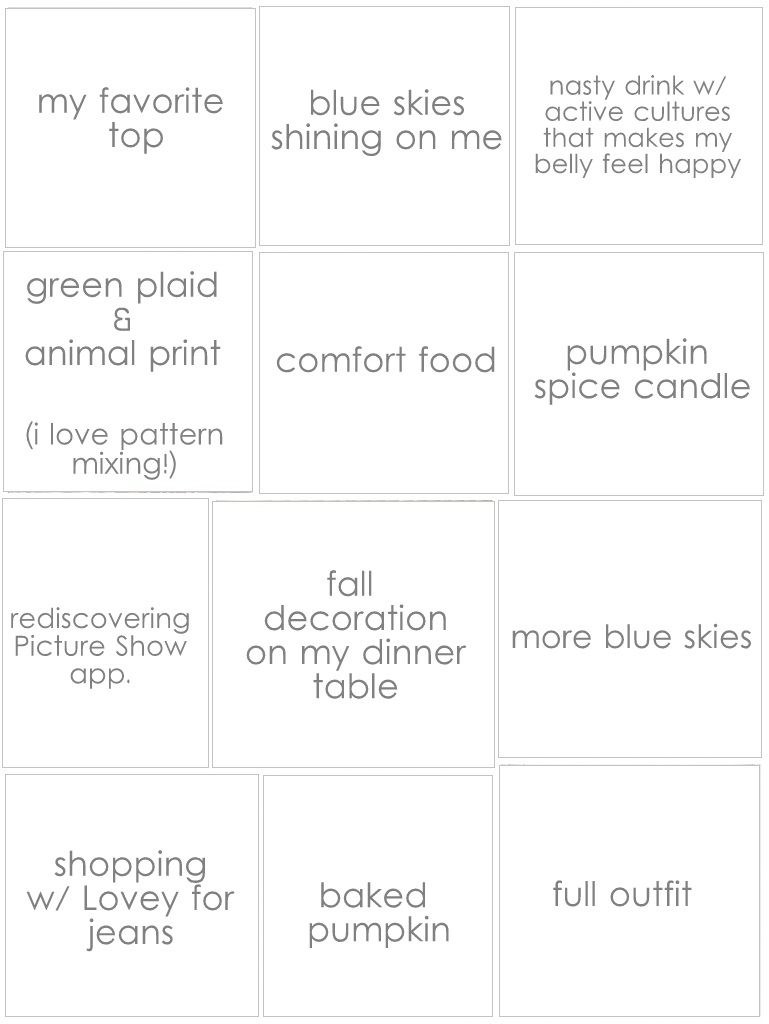 And don't EVEN say, "Janette, you have too much time on your hands..." Cause A. That's one of my pet peeves. And B. It's not even true.
PS. Remember when I made that
flow chart about blogging
?