I'm quite bitter at the bloggers who've been shamelessly sharing all about how Fall has graced their vicinity of the world..All I can say is
one
word:
NOT FAIR!
Yes. I know that's two words..But it should be ONE cause that's how upset and jealous I am. This past weekend SoCal had a CRAZY heatwave. (106 with no AC is a killer, guys!) The heat was insulting and unbearable.Why do some of you get to wear scarves and jackets already and I'm over here sticking my head in my freezer??? Not cool guys. Not cool.
I can't even fathom Fall right now. Is it dreamy and cozy? I don't remember what it feels like to be cold.... I guess all I can do is look at last year's Fall pics and try to imagine what it was like...Good thing I've got these images to console me until the cool temps arrive...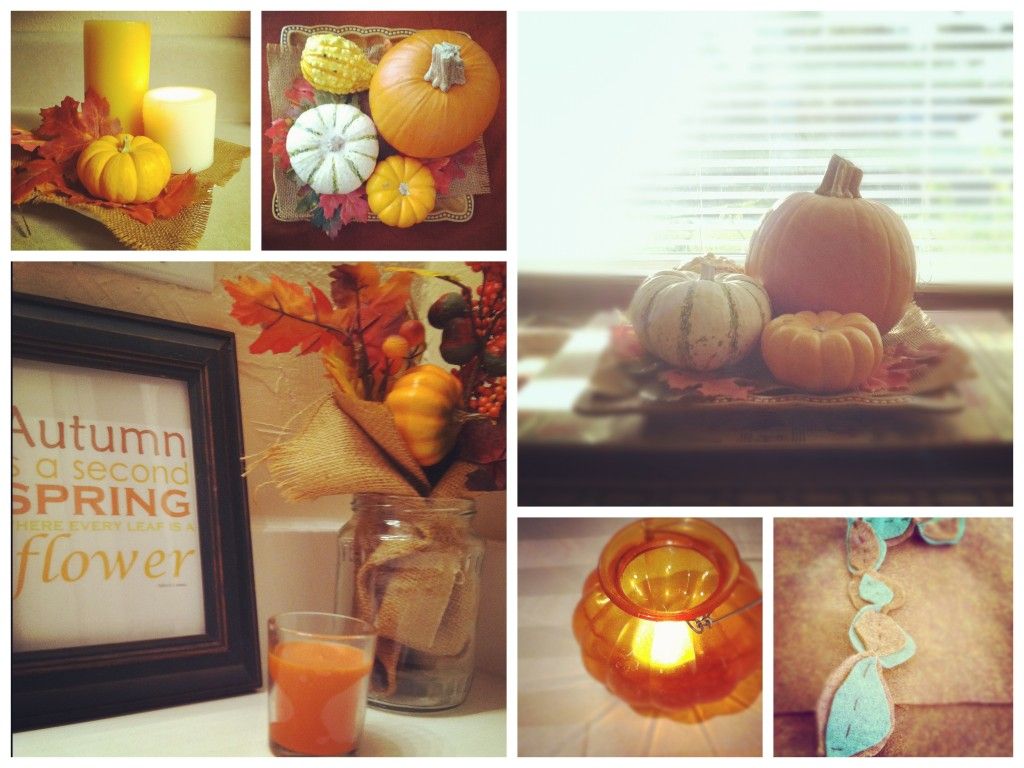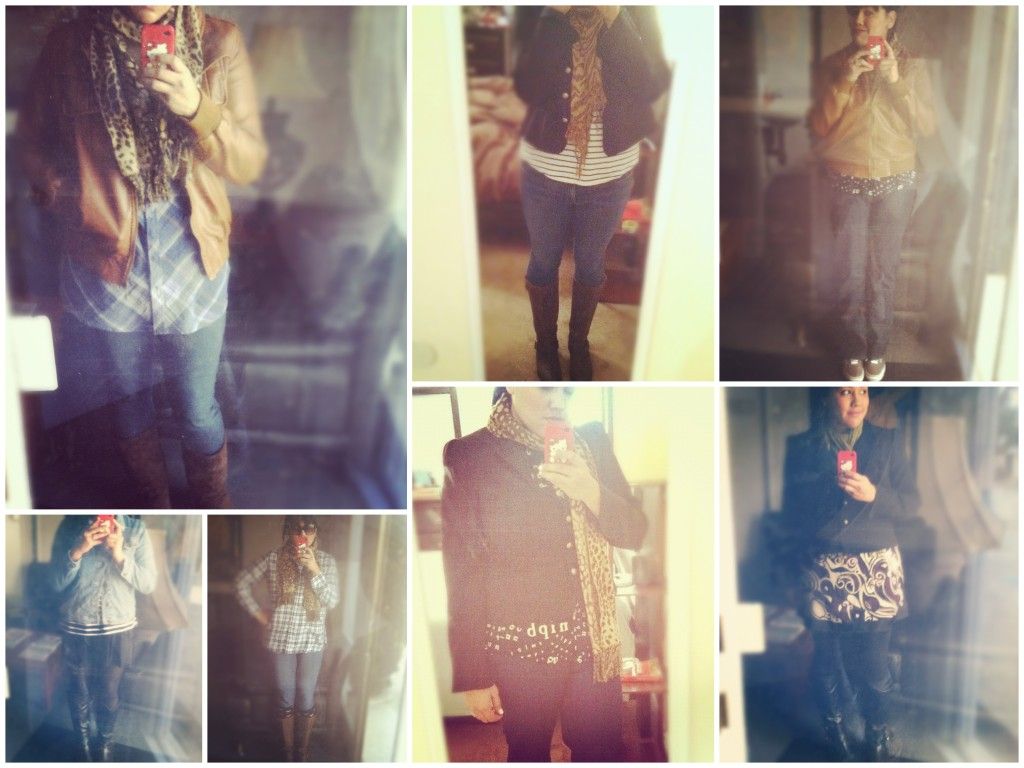 Scarves and boots, how I miss thee!