It always feels weird for me to recap my weekend on any other day than Monday...But I really wanted to share my
Fall Must Dos
list before we were
too
far into fall..Know what I mean? Anywho. My weekend was kind of ho-hum. I did A LOT of chores and tasks around the house that I had been putting off for
weeks
! For example:
1. I mopped my kitchen floor (Despised chore of my
life!
)
2. Cleaned outdoor window sills (I lead an exciting existence huh?)
3. Cleaned ceiling fan blades. (Surely
your
weekend was better than this!)
4. Finished the other half of my
cabinet display makeover
thingy.
5. Scrubbed the tub. (2nd despised chore of my life!)
I felt really accomplished. I did. But it wasn't all bad and boring. I saw some friends too. So that was cool. You know what else made it good? The following: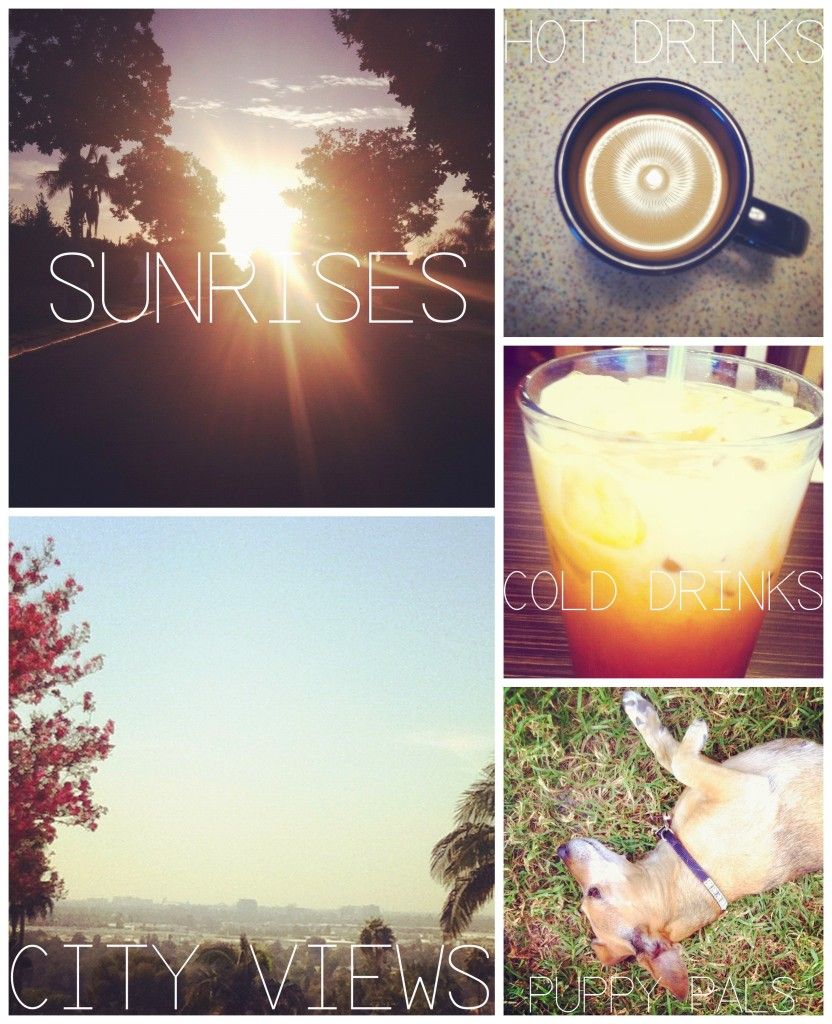 So yeah. I'm golden right now...I don't have some dreaded chore looming over my head this week. Instead, I'm hoping to catch up on happier tasks like editing a family shoot and finishing a blog design. Yeah. Stuff like that. Here's to a good week, Lordwilling!
God bless you guys!