For some reason I feel like
Mary Stuart Masterson
in this outfit or a modern day Laura Ingalls...It's the studded boots, I think. Channeling urban rock cowgirl, sort of?? I don't know. Don't ask. It's a reflection of the funk I've been in the past few days. Maybe it's just pre-wedding shoot jitters? I don't know. Sometimes..
.more like always.
.. I feel I'm not cut out to be a photographer. And I'm considering just canning the whole photo-side business... It's not even because it's been slow. That's not it.
I don't mind having a photo shoot once a month. That's a good rate for me. However, I
do
mind being overly critical of myself and having constant negative thoughts between shoots.... Have you ever seen a photographer's work and thought, "WOW! That person has no place in this business... Someone should tell them. I feel bad for them..." I feel like I'm THAT person and no one's been brave enough to tell me: "You're just not good enough." "You don't have the eye." "Just quit!"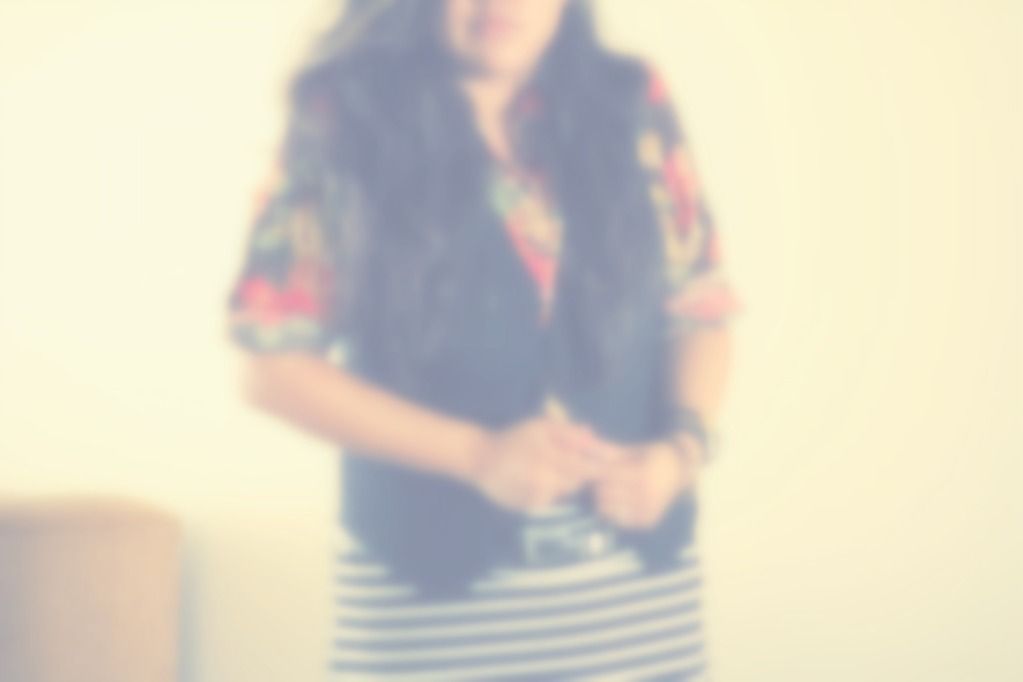 Now before I continue, let me just clarify ONE thing. This post
IS NOT
about fishing for compliments or seeking affirmation. Honestly! I just want to get this off my chest cause it's crippling. and also confirms and highlights the story of my life, which is this....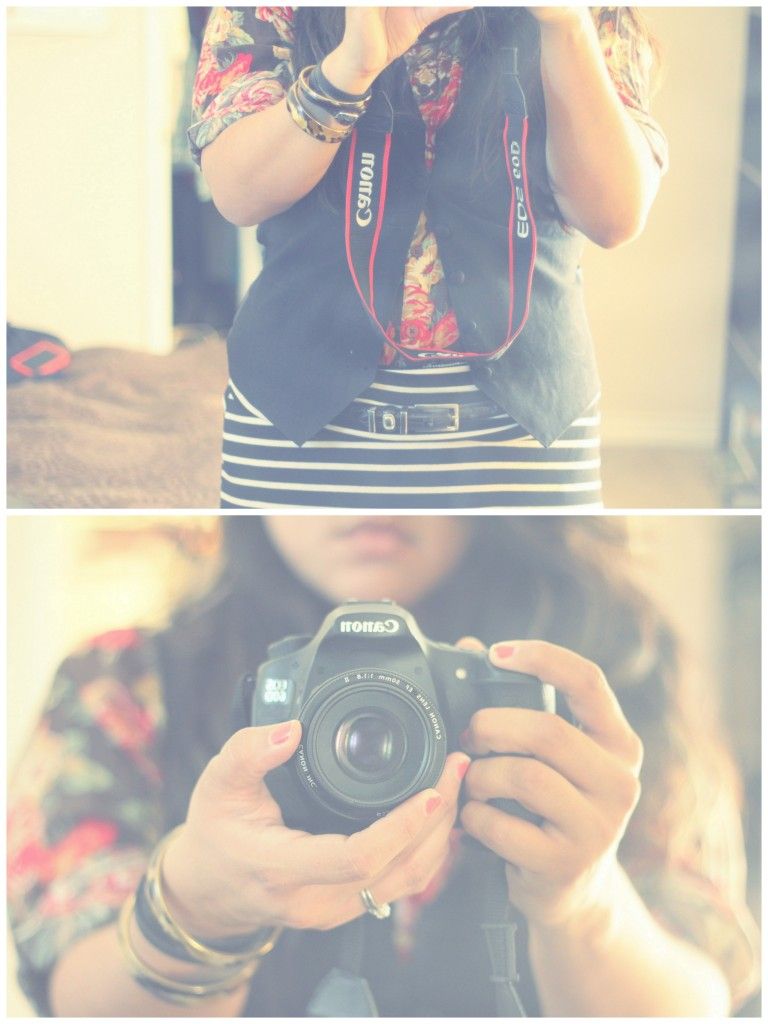 My whole life, I've been so-so at a lot of things. Sports, cooking, music, writing, ___________(insert skill set here) .... But I've never
excelled
at any thing
.
I have no strengths. Just a ton of semi-somethings. And I'm adding photography to that list. Gosh. I sound like such a Debbie downer right now..Boo! But I can't seem to shake this. (It's not all summer and sprinkles in my head all the time, in case you didn't know..Haha!)
I guess this is my ultimate question....I know that I can improve (anything) with practice, research, practice, research...Especially with photography...But if I
do
invest more time into this and practice till I die....At the end of the day, will these feelings of ineptness still be there? Or will there come a day when I finally have full confidence in this craft?