Yup! It's time for another installment of
Photo Femme Force
! Today in Jongleurville, I've got an extra fierce and talented femme fatale lined up! Stephanie from
Big Mario Life
has graciously accepted the request to pick her brain and poke around her camera bag... Isn't she kind? And
gorgeous
!?? Well, she's got talent too! Here's her interview:
Anyone visiting your blog, (Big Mario Life) can see that you've got heaps of picture-capturing talent. Have you had any formal training or schooling in photography or art?
First, thank you so much for asking me to participate in your Photo Femme series! I've loved reading all the past posts and "meeting" new photographers so I'm super excited to be a part of it, too. As far as formal training - sorta. I took a class in high school (about 15 years ago!!) where we made pinhole cameras out of oatmeal boxes and learned the technical aspects of composition, exposure, etc. I really wanted to learn how to work in the darkroom so I took another photography class in college. Since I was registered in a photog class, I had access to the darkroom on campus whenever I wanted. I learned how to process film and develop prints, and up until 2009, I shot solely on film. It started getting crazy expensive so I finally bought a digital camera. With all things digital, I'm completely self-taught. I learned from reading my camera's manual, some blogs, and a book about Photoshop for photographers. It's sometimes takes me a while to figure things out but it's so exciting to constantly be learning more about an art form I've fallen in love with.
What kind equipment do you have in your photographic arsenal (camera model, lenses, etc)?
I have a Canon Rebel XSi. As far as lenses, I have Canon's 50mm 1.8, and 28-135mm f3.5-5.6. I also just ordered the 50mm 1.4 and
cannot
wait to play with it! For accessories, I have the standard chargers, batteries, memory cards, etc. and Canon's Speedlight 430EX II for an external flash.
What's your next photo investment? A new lens perhaps?
I'm currently saving up to buy a Canon 5D Mark II. I'm starting up my own photography business shooting weddings and portraits (I shot my first wedding as the primary photographer just last month!). Now, I do not believe that having the best equipment makes you a great photographer. Being a good photographer is all about your skill and talent. I've seen some amazing, emotion-filled photos taken on an iPhone and really crappy, dull photos shot on the most expensive equipment out there. But I do think that if you're charging someone a fee to document one of the most important days of their lives, they expect a certain level of quality in the final product. For me, upgrading my equipment will help me provide that level of work to my clients.
If you're interested in experimenting with new equipment but don't know what you want or can't financially commit to it just yet, I highly suggest checking to see if there's a place in your area where you can rent camera equipment. I rented a Canon 70-200mm f2.8 to shoot the wedding last month. That's a $2300 lens and I rented it from Thursday evening to Monday afternoon for just $75!!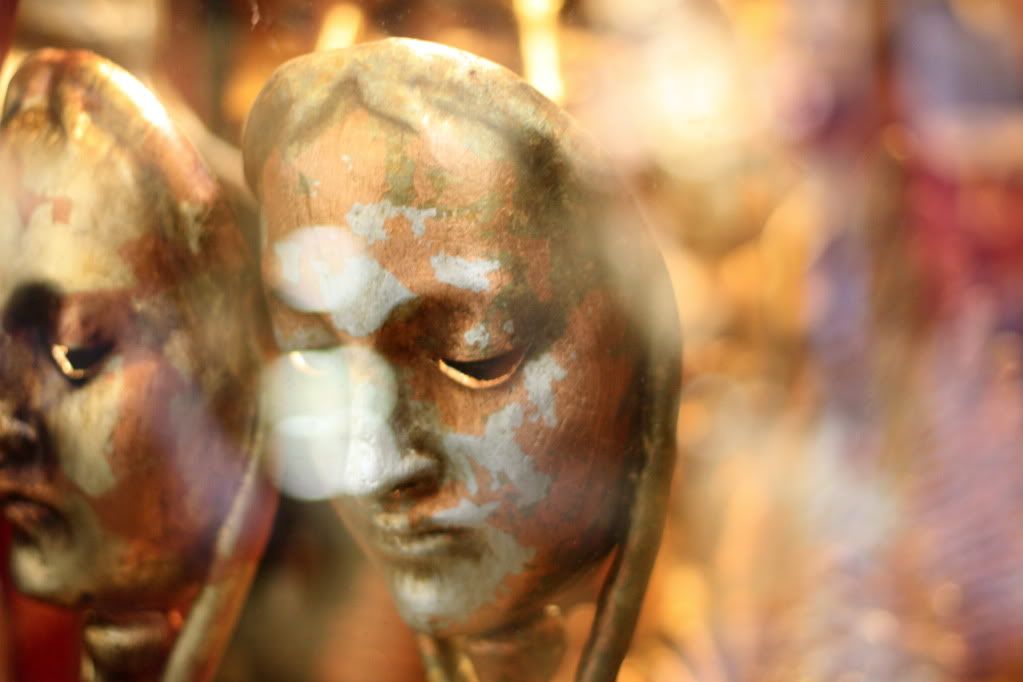 Do you use Photoshop or other image enhancing software to edit your images?
I use Photoshop
CS5 for editing/post-processing. When I worked with film in the darkroom, I loved experimenting with different techniques to change the look of a photo - adding texture with crumpled tissue paper, sepia toning, double exposure, etc. I've taken that same experimental approach to working in Photoshop. I don't like my photos to look too "processed" - and most of the time I don't end up doing anything to them besides check white balance and exposure - but it's fun to play with different actions and processing techniques. Sometimes you stumble onto something that's pretty much made from awesome sauce.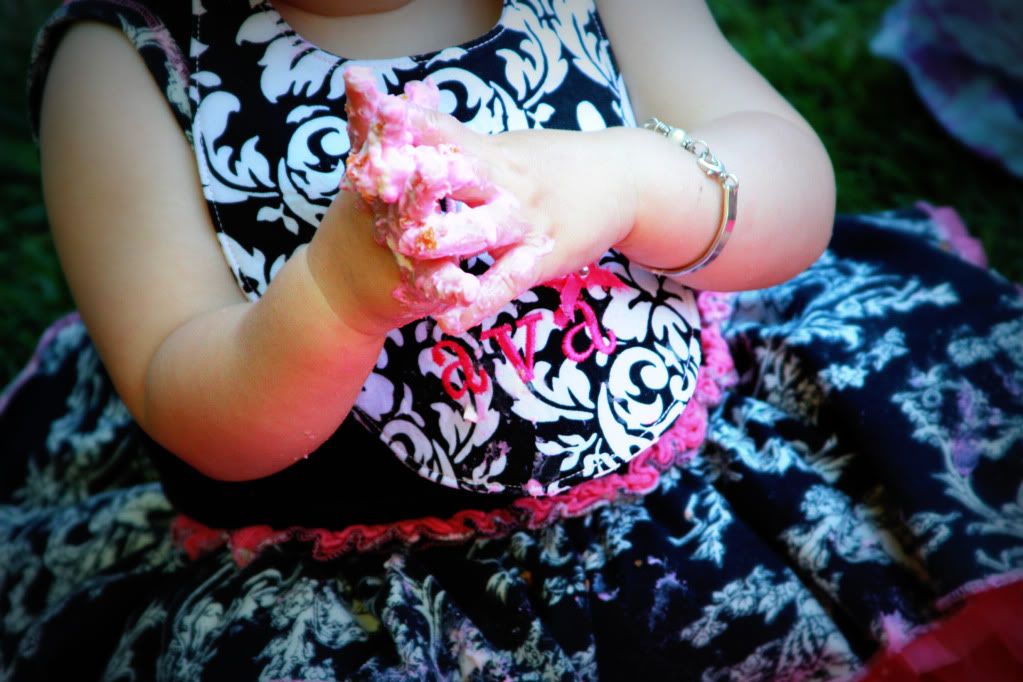 Can you briefly tell us the story behind your very own Etsy shop?
After I got back from Italy in 2009, a lot of people kept asking if they could buy prints of some of my pictures. I didn't have anything in place to sell them so I wasn't sure what to do. About a year later, I finally decided to open an Etsy shop. I love Etsy and always order from it whenever I can (I just used it to find a designer for my business cards!). So when I was trying to figure out a way to sell prints, Etsy made the most sense. I haven't been too good at marketing it but I'm planning on ramping up my efforts with the start of my new business.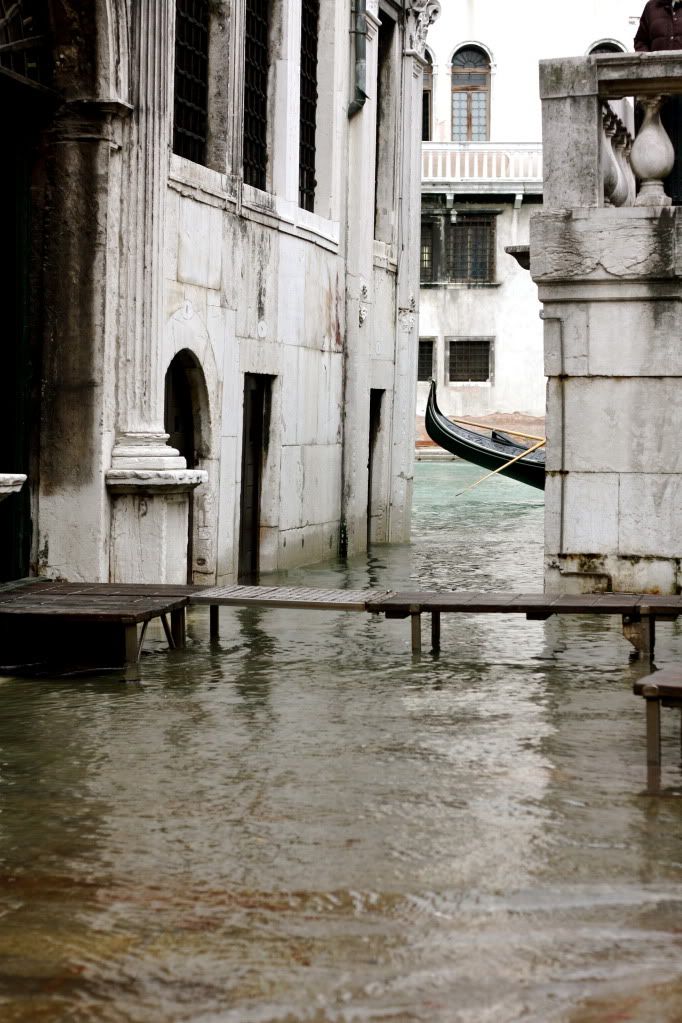 Would you like to share any tips on what it takes to get a great picture?
There are a lot of technical things that make a good picture - composition, exposure, plane of focus - but for me, a truly great picture conveys emotions. A great picture makes you
feel
something. It can be totally out of focus or underexposed or whatever, but if it makes you pause - if you linger on that photo just a little bit longer than you do with another - then it's a great photo. If it caught your eye and made you feel something....
anything
- happiness, sadness, confusion, nostalgia - then who cares if it's not technically perfect?
And now for the mother of all questions for (most) potential new camera buyers… Canon or Nikon?
As you could probably tell from my other answers, I'm a Canon girl. Honestly, I think both companies make fantastic cameras and it really just comes down to personal taste. That being said, my personal taste is Canon. I find Canons to be more user friendly and I love the wide variety of bodies and lenses available. Plus, for some reason, all the serious amateur and professional photographers I know use Canon so I had a lot of great Canon recommendations when I was shopping around for a new camera.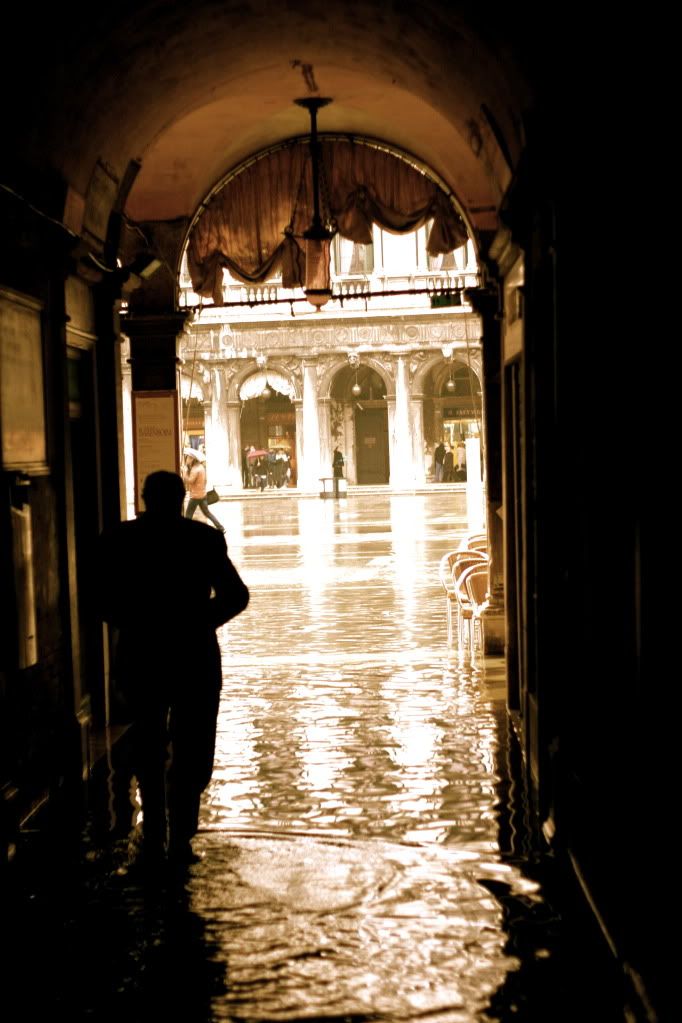 ::::::::::::::::::::::::::::::::::::::::::::::::::::::::::::::::::::::::::::::::::::::::::::::::::::::::
Thanks Stephanie for being so forthcoming... Your images are so dreamy!