Hello lovely readers!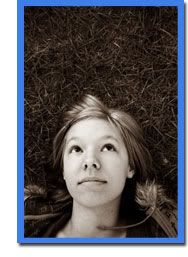 This is Kait from
Kait Makes Things
guest-posting for Janette this fine day. First of all, I just want to say that I am super excited to be here, so thank you, Janette!
A bit about me, I am currently studying apparel design, working hard as an intern design assistant and on top of that I work retail so fashion buzzes in my mind like little bees in cream silk and gabardine. Fall fashion is my favorite, so it was tough to not try to cover a little bit of everything, but to pare it down to one of my very favorite aspects of fall, today it's all about the boots.

Fall is boot weather. Leaf-crunching, wardrobe-transitioning boot weather. Boots are the magical sort of shoe that is versatile enough to pair with a spring floral dress and a sweater or a pair of jeans and your lumberjack flannel shirt.
So I scoured the interwebs and found three of my favorite boots for fall, considering that the early parts could still be warm, for the most part you don't have to worry about snow yet, and there tend to be a lot of get-togethers around this time.
**FYI: This is completely inaccurate where I live in the frigid Minnesota perpetual winters, but we're ignoring that for the moment and assuming you live in a slightly more moderate clime.**
So here's what I came up with: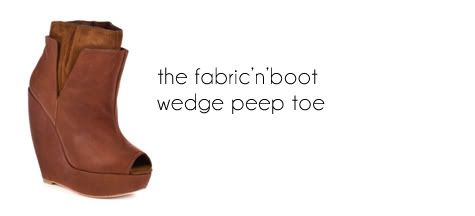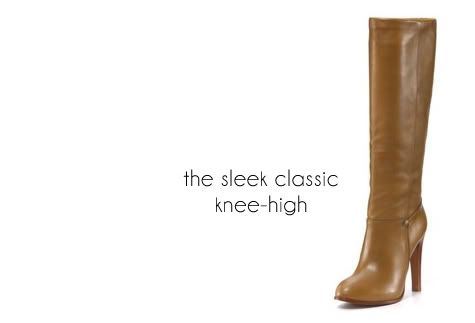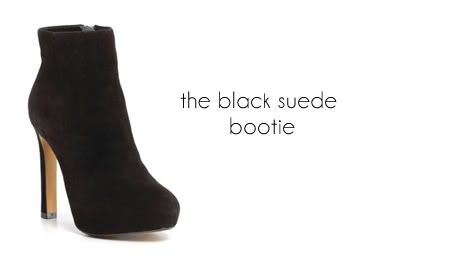 After much deliberation and after sorting through many impractical but oh so beautiful
Jeffrey Campbells
, I would consider these three to be the most balanced between utility and fashion.
1. Joe's Corby Bootie 2. Tory Burch "Kasey" High Heeled Boots 3. Rosegold "Michele" Booties
I love the split detailing and the suede on the first, and the peep toe will allow a graceful transition from summer.
The heels are a bit 70s but in the best way. 70s are really coming up on trend right now and this is the perfect sort of heel to go with tights, airy midi skirts (or really skirts at any length). It's a lot of boot, but the lack of bulky hardware makes for a sleek shape that can pair with fall layers without overwhelming.
And the third boot is a fantastic little ankle boot, in a soft black suede, able to be dressed up with a pretty plum dress for the holidays, but casual enough to wear with denim back to school or your black wide-leg trousers at work (or driving to and from either one). And it is closed at the toe to bring you right nicely into winter.
Inevitably, there were many many shoes that could have been on my list, but didn't make the cut for one reason or another. But then, I figured I can share some close runners-up: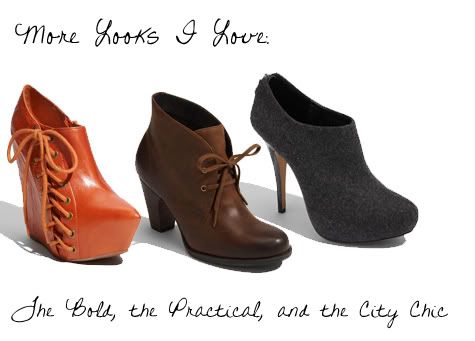 Aghhhh, that pointed heel. YUM.
1.
2.
3.
Add a warm wool coat and a fluffy pair of mittens and you're practically set for winter.
(You just may want to rethink those peep-toes come negative degree days and/or snow.)
Alright, darlings, that's it for me!
I hope you enjoyed drooling over some fall footwear with me.
Thanks again, Janette! It was lovely being here!
xoxo Kait
::::::::::::::::::::::::::::::::::::::::::::::
Whoa Kate! Niiice picks! I haven't bought new boots since...well.. I can't even remember... But I'm totally keeping these in my mental-must-have-note drawer. Please check out Kait's blog, Kait Makes Things if you haven't already! It's such a pretty place! Thanks!